Hoshi said: "I can report and sue even if you call under caller restriction"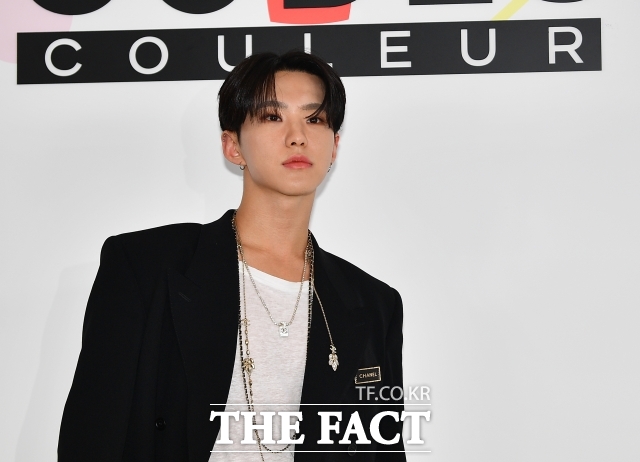 Source: Reporter Jang Yoon Seok
[The Fact - Intern reporter Choi Soo Bin] Hoshi (Seventeen) expressed his unpleasant feelings towards Sasaeng Fan (crazy fan).
On May 9, Hoshi continuously received phone calls from Sasaeng Fan while interacting with fans through the chat platform Weverse and then he warned, "If I call, I will reveal my phone number." That's why please stop."
Sasaeng Fan continuously called Hoshi while broadcasting live. Hoshi said: "If you call, I won't be live. Don't call. I'm really annoyed by your reaction. I can report and sue even if you call under the form of caller restriction. But I'm afraid I'm still a child so I won't sue."
Next, he shared, "I was planning to spend a good time with Carat (SEVENTEEN's fandom name) but why do you keep blocking me? You want to check if my number is correct. It's so sad." polite. If you call while live, I will announce that phone number so please don't call again."
Previously, Seventeen announced a strong response to the privacy violation. In December of last year, management company Pledis Entertainment posted a notice on Weverse titled 'Notice regarding violation of artist's privacy.'
The company said: "Despite prior notice, people still trespass into private locations (motels, hotels, hair and makeup salons...) outside of official schedules or trespass. Artist's privacy in the airport security area".
After that, the company also announced that they would sue by law: "We will create a permanent blacklist to exclude all activities involving fans related to Seventeen without prior warning to them." any violation of the artist's privacy and moral rights, as well as collecting evidence through CCTV and surveillance."
Finally, the company emphasized: "We will continue our efforts to form a healthy fan culture and protect the safety and rights of artists. We will take strong action against against actions that sabotage this".