"It's difficult but we are ready to make it a perfect stage for the fans."
The number of views including the new song's choreography and draft video has exceeded 10 million views.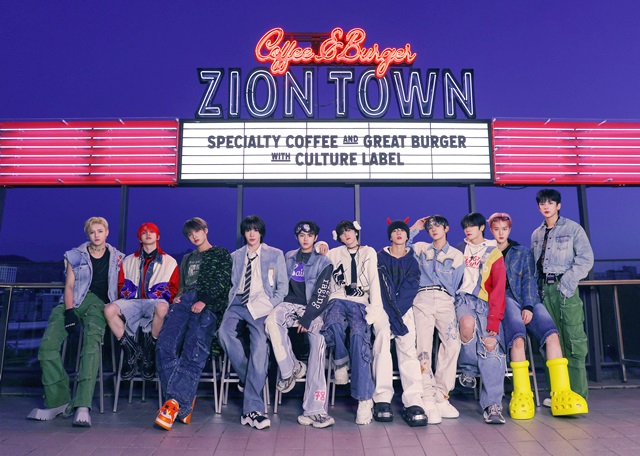 Source: Pocket Doll Studio
[The FactㅣReporter Kang Il-hong] Group FANTASY BOYS will appear on the music broadcast stage starting from the 16th.
Fantasy Boys changed their comeback date, originally the 24th, to the 23rd, and also moved their music show appearances up a week to show fans their new song. they were at least a day earlier.
Fantasy Boys always attracts attention, from the new song title to the comeback date and dance video, and is planning to begin comprehensive activities with the new song starting from the 16th.
In particular, Fantasy Boys expressed their strong determination through their management company: "It was difficult but we decided (to change the return date) for the sake of our fans. We are preparing to Turn this into a perfect stage." so the interest in performing their new song is increasing.
Fantasy Boys' new song features composers who have collaborated with top Korean groups such as NCT127, Stray Kids, Twice, BTS and dance group 'Ospicious', Kim Seung-hyun (Patt) and Jeon Ki-hoon (dope. k) Participates in choreography, is known and expected by many people.
Fantasy Boys, the group that has proven its strong global influence by reaching more than 10 million views for each previously released dance video for a new song, plans to continue its activities both domestically and internationally. internationally with the release of new songs.