"Coming back after a long time… Focus on perfection"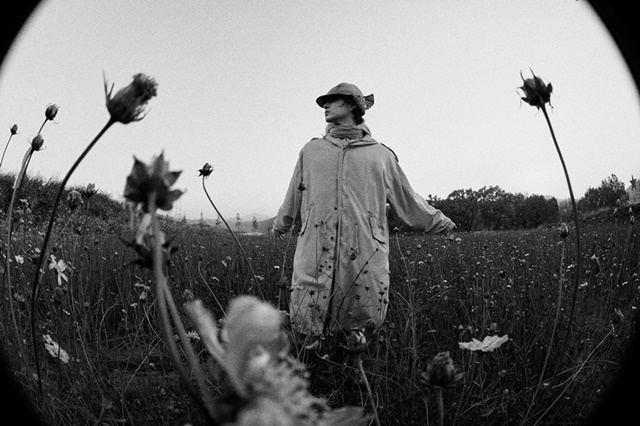 Source: Universal Music
[Truth | Reporter Gong Mina] Singer DEAN returns after a long absence.
On the 13th, management company Universal Music announced: "Dean will return after 4 years and 6 months. He will be back when he releases a new single at 6 pm on the 18th."
This single is the first work released since the fourth US single Howlin' 404 released in May 2019.
Previously, Dean hinted at a comeback by switching his official SNS back to public on the 10th. Then, the cover video of Shiloh Dynasty was released, making fans excited.
In this new song, producer T.Y, who has collaborated with Rad Museum, Taber, etc. under the you will know label founded by Dean, as well as the participation of Indonesian electronic music duo Galdive, which has also recently attracted a lot of attention in Korea.
Dean always focuses on perfection because this is his comeback work after a long time.
This single will also be released along with the MV. Its proper name will be revealed later.