7 years since Blackpink's debut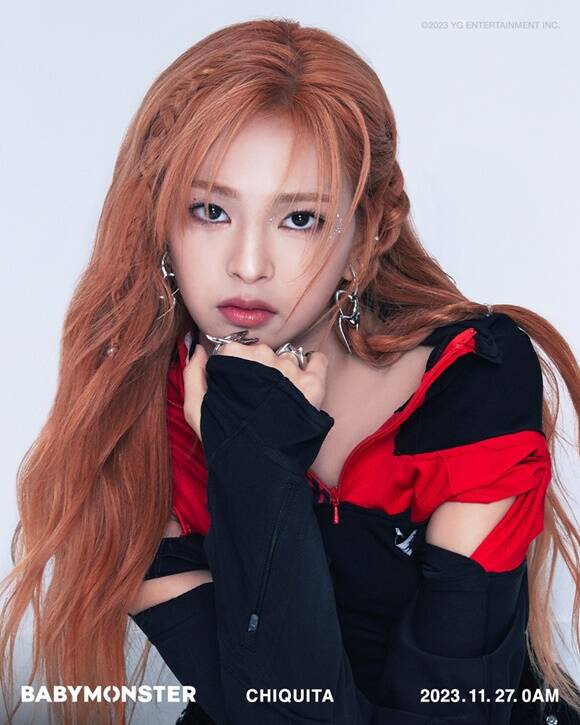 [The FactㅣReporter Mun Hwa Young] YG's new girl group Baby Monster confirmed their debut on the 27th and released photos of Chiquita as the first member.
On the 13th, YG Entertainment uploaded BABYMONSTER - VISUAL FILM | CHIQUITA, 'BABYMONSTER - VISUAL PHOTO | CHIQUITA)'.
Baby Monster is a girl group that YG debuted about 7 years after Blackpink. The group includes multinational members including Korea, Thailand, and Japan and is attracting attention as a 'monster rookie' when showing off high-level abilities in vocals, dance, and rap. and images.
The pre-launch response for the group was also enthusiastic. The official YouTube channel has 3.17 million subscribers and cumulative views exceeding 450 million. In particular, US Billboard chose them as 'K-pop artists to watch' and predicted that they will "create a new wave in the K-pop genre".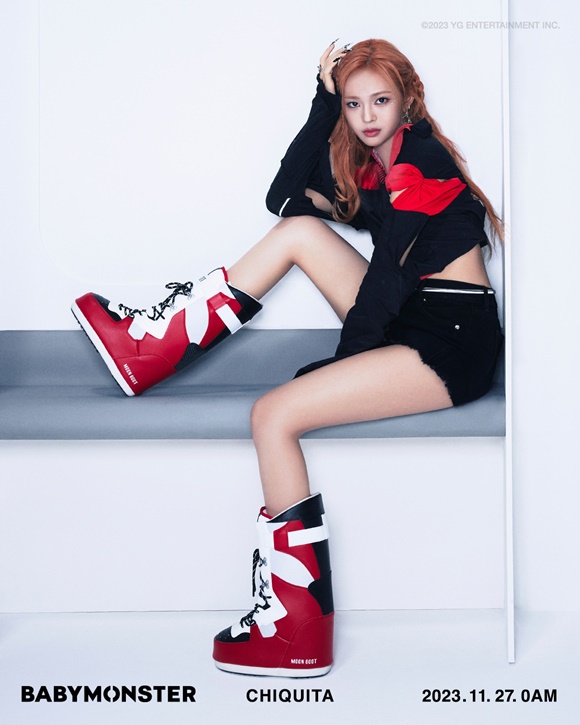 Chiquita's published visual is surrounded by a gritty, unapproachable feeling. Black clothes and shoes combined with orange dyed hair, add to the appeal.
In addition, facial expressions and confident gestures like being ready to perform at any time also attract attention. Chiquita seems to have matured compared to her previous appearance and therefore interest is also focused on the appearance of the other members that will be announced in the future.
Chiquita, born in 2009, is the youngest promising member and was introduced as YG's next generation artist from Thailand, after Blackpink's Lisa. She was highly praised for her limitless potential, including her natural star quality and solid musical ability, and she joined Baby Monster Project just three months after becoming a trainee. This raises curiosity about what concept she will use in public.
Baby Monster is confirmed to debut on the 27th of this month and takes its first strong step into the global music market. A YG employee said: "We will speed up post-production work to bring the best results before the official debut."