American manufacturing company A24 bought the rights to Elon Musk's biography
Elon Musk: "I'm very happy that Darren is the director."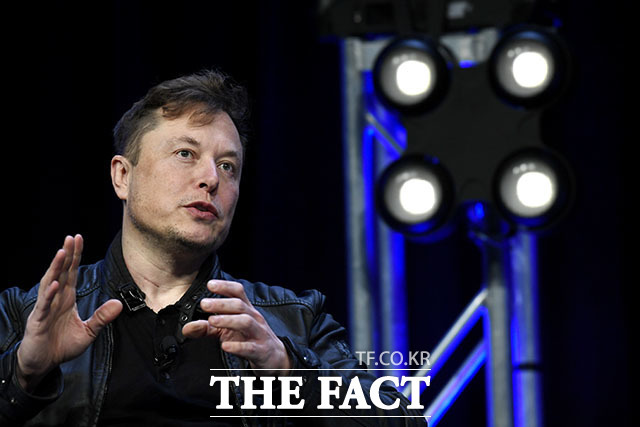 [The Fact | [Reporter Gong Mina] A biopic about Tesla CEO Elon Musk is being produced.
On the 10th (local time), Reuters and US entertainment media outlet Variety reported that American film company A24 recently bought the rights to Walter Isaacson's biography of Elon Musk, published in September last year.
It is said that competition for the rights to this biography is fierce in Hollywood.
A24 was founded in 2012, does not have a long history but is currently considered one of the most notable film companies in Hollywood, USA. He has created one excellent work after another, including the films 'Minari' and 'Moonlight.'
The Musk biopic will be directed by Darren Aronofsky. He is famous for creating works that depict excellent psychology such as the films "Black Swan", "Mother!", "Requiem for a Man".
On this day, Musk wrote in a comment on 'Daily News' on the social network
Musk's biography, written by Isaacson, includes the adversity he experienced as a child, founding a startup as a young man, his romantic history, the development of Tesla and SpaceX as well as as the context of his acquisition of Twitter.