'Singida New Vision School' strives for a better educational environment.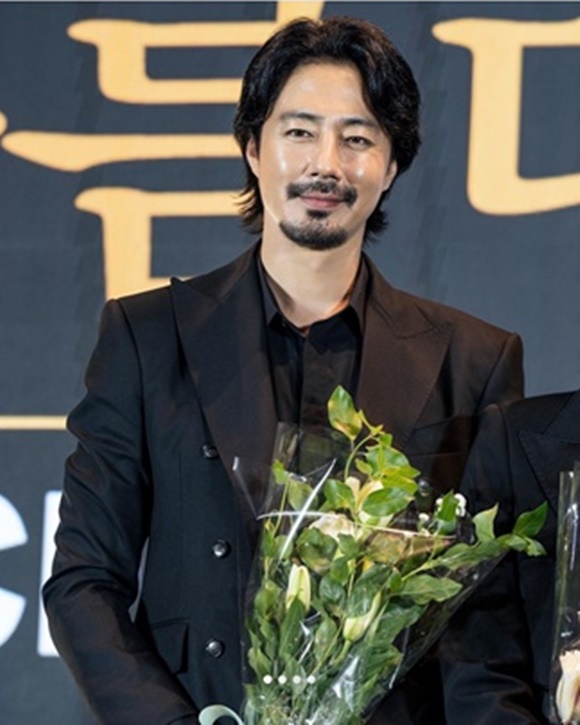 Source: Photo taken from Jo In Sung's Instagram
[The FactㅣReporter Mun Hwa Young] Actor Jo In Sung gave a warm hand to children in Tanzania.
Miral Welfare Foundation announced on the 14th that they received a donation from Jo In Sung and the money will be used for children in Tanzania. This donation is the prize money from the 'Good People Artist Award' that Jo In Sung won at the '13th Beauty Artist Award' held on the 24th of last month.
The 'Good People Artist Award' is given to artists who serve as role models for society through their warm personalities and good deeds.
At the time of receiving the award, Jo In Sung said: "In the old man's story that if you give up the money poison, blessings will come, donating from the heart for myself seems to have become a medicine." good medicine for people who need help today and that comes back as a gift to me. And so I donated such a big prize to people who need it."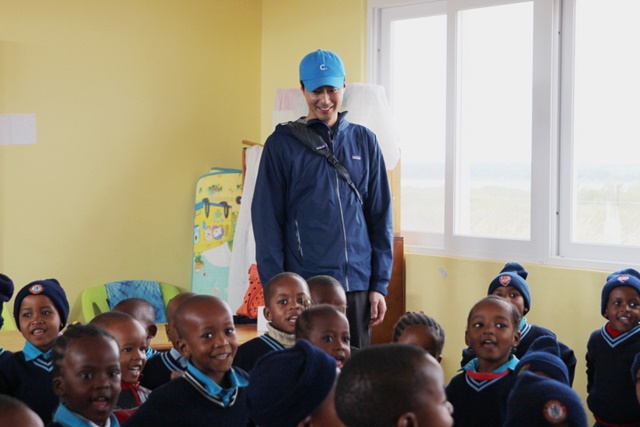 Source: Miral Social Welfare Fund
According to Jo In Sung's wishes, the donated money will be used to improve the educational environment and support learning for students at 'Singida New Vision School' located in central Tanzania.
Singida is one of the poorest regions in Tanzania, where it is common for children to work from a young age. 'Singida New Vision School' here was completed with the contributions of Jo In Sung. A total of 460 students are studying in three kindergarten classes and five elementary schools.
Jo In Sung also personally visited 'Singida New Vision School' in 2019. He did good things with the children, such as planting Terminalia seedlings in the playground.
At that time, Jo In Sung said, "I heard that Terminalia is a tree that grows large on both sides and creates great shade. I hope this will be a cool and comfortable resting place for the children."