Yesterday (the 16th) was Mi Yeon's last goodbye
"Thanks to M Countdown, my normal Thursday has become warmer and happier."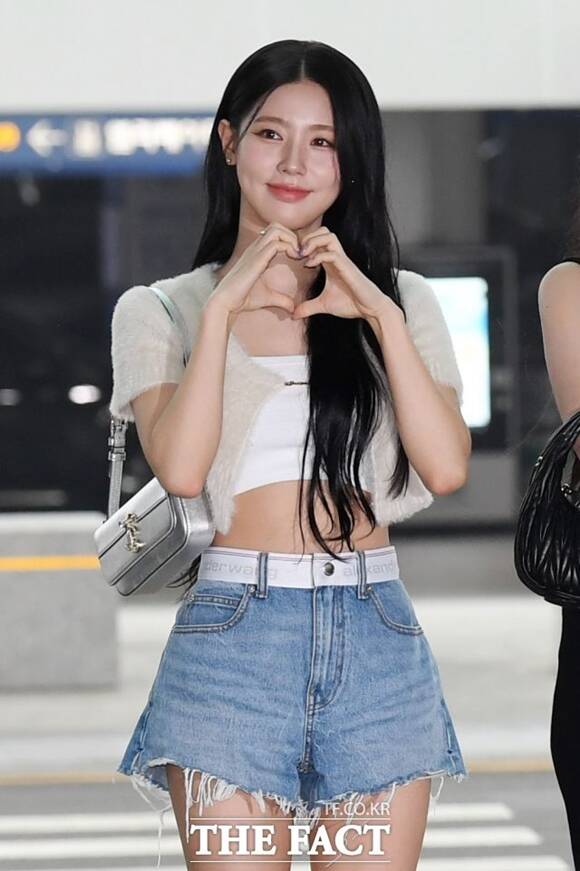 Source: Reporter Nam Yong Hee
[Th Fact|Reporter Park Ji Yoon] (G)I-DLE Miyeon leaves M Countdown.
(G)I-DLE's agency, Cube Entertainment, announced on the 16th: "Miyeon will be leaving her position as MC of Mnet's music show 'M Countdown' (hereinafter referred to as 'M Countdown') after yesterday's broadcast."
Miyeon was chosen as the new face of 'M Countdown' along with actor Nam Yoon Soo on February 18, 2021. She has been with 'M Countdown' for about 2 years and 9 months, and became an attached MC. Meanwhile, Miyeon led the show with stable hosting skills and conquered K-POP fans by showing off her unique vibrant charm and various reactions.
Miyeon participated in the broadcast of the final episode of 'M Countdown' as an MC, will express gratitude to the fans who have supported her for a long time, and she also performed a special stage.
Miyeon said her last words through her management company: "Thanks to M Countdown, I had a period of promotion after debut, every Thursday is warm and happy. I really feel grateful."
Miyeon's hosting stage and final farewell stage were announced through 'M Countdown' at 6 pm yesterday.