Expected to serve in the Military Band
Married Yuna Kim last October.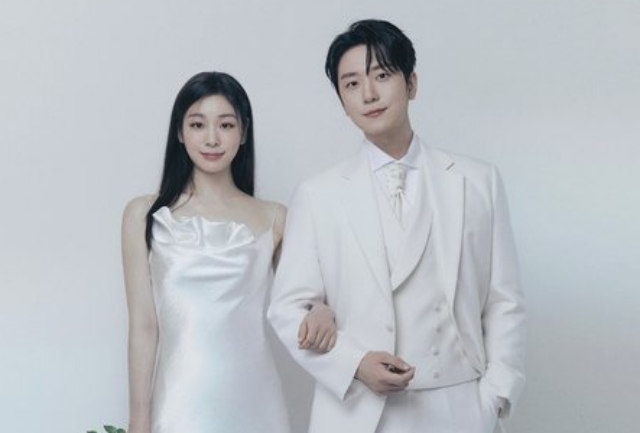 Source: All That Sports
[The Fact | [Reporter Gong Mina] Go Woo-rim, member of the group Forestella and husband of former figure skater Yuna Kim, will enlist on the 20th.
Go Woo-rim entered the training center on this day, received basic military training, and continued to serve in the Army Band. The reception location and time are kept secret.
"We plan to faithfully carry out our defense duty as a military band," their agency, Beat Interactive, previously said.
Go Woo-rim first expressed his feelings about enlisting in the army on the official fancafe last September: "I will return after completing my national defense service in a glorious and dignified manner, so I hope You will hear this news with a happy and light mood. heart."
As a result, Go Woo-rim and Kim Yu-na had to separate after about a year of marriage. Go Woo-rim and Kim Yu-na got married last October after 3 years of dating.
Before enlisting, Go Woo-rim was active, holding the solo concert '[#000000] BLACK' at COEX Shinhan Card Artium located in Gangnam-gu, Seoul on the 28th and 29th of last month.​