Suspected of embezzling company funds and extorting 5 billion won.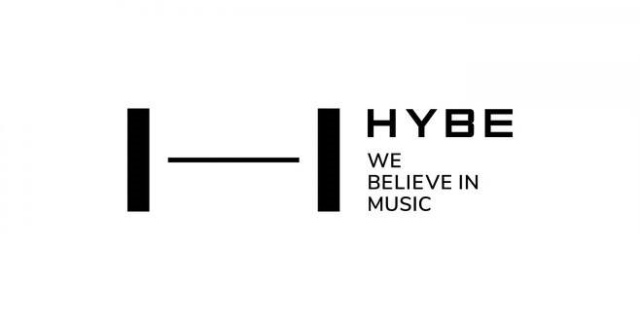 Source: HYBE
[The FactㅣReporter Saetbyeol Kim] A dance instructor of Big Hit Music, known as the dance coach of BTS, was fired for scamming by the company name and committing value fraud billions of won.
On the 20th, Hybe said, "As soon as we learned about (Big Hit's dance coach)'s misconduct and the damage it caused to the company, we consulted of an outside law firm and conducted an objective investigation," adding, "We disciplined him and fired him through job exclusion procedures and the human resources." he said.
"Currently, we are taking legal action after filing a criminal complaint regarding the damages suffered by the company," he added: "We will force the company to take strict responsibility until the end based on the principle of zero tolerance."
It was previously reported that dance instructor A was disciplinary dismissed from Hybe last September for fraud and embezzlement. Mr. Not only embezzled tens of millions of won in public funds from Hybe, but also extorted billions of won from composers, choreographers, and businessmen in the name of investment. The amount of money that Mr. A blackmailed the victim during this process is estimated at about 5 billion won.
Hybe said: "This case is an individual's misconduct, violating the company's service regulations and labor regulations," and added: "The company strictly prohibits members from taking advantage of information." internal affairs, work or position of the company for personal gain and participating in acts that violate the law. illegal or unfair action." "We are doing it," he insisted.
He also said, "To prevent the same thing from happening again, we will further strengthen the governance system to educate professional ethics and fair trade for all members. We also will strengthen its internal control system and conduct more thorough internal management."