Significant achievement after 4 consecutive albums topping the Billboard 200 chart.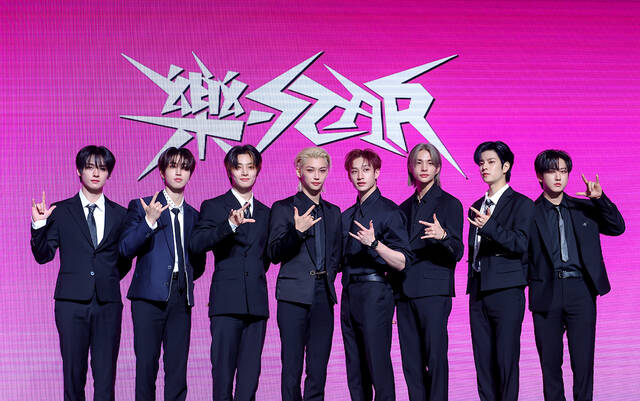 [The Fact | Reporter Jeong Byeong Geun] Stray Kids ranked 90th on the US Billboard Hot 100. This is the second K-pop boy group to enter the chart, after BTS.
Stray Kids ranked 90th on Billboard's main singles chart, Hot 100, on the 25th with the title track 'Rock' of the mini album '樂-STAR' released on the 10th. Following the previous album '樂 -STAR' took the first place on Billboard 200, the main album chart, for four consecutive albums, they achieved another important achievement.
Besides BTS, Stray Kids is the first and only 4th generation K-pop boy group to enter the Hot 100. In particular, Stray Kids has proven their solid foothold in the global pop music market by simultaneously entering the Hot 100. entered the Billboard 200 and Hot 100, just like BTS did.
The "Billboard" Hot 100 is one of the most popular charts worldwide calculated based on single sales, digital music, streaming, Airplay radio views and YouTube.. 'Rock' has recorded 6.1 million US streams and 3,000 downloads between November 10 and 16.
Stray Kids became the first K-pop artist to appear at 'Lollapalooza Paris' last July and excited more than 60,000 spectators, and then the group is also gaining popularity in Europe and recording received their highest performance with 'Rock'. On 17 November 2014, the song entered the top 44 of the UK Official Singles Chart top 100, one of the world's top three music charts.
Stray Kids was honored to receive the Best K-pop award at the MTV Video Music Awards last September and the group also participated for the first time in the '2023 Billboard Music Awards', one of three awards Big American pop music was held on the 19th and won the Top K-Pop Album category with its 3rd full album '★★★★★(5-STAR)'.