Lee Kwang Soo, Kim Woo Bin, Do Kyung Soo, Kim Ki Bang will appear
The first episode will air at 8:40 pm on October 13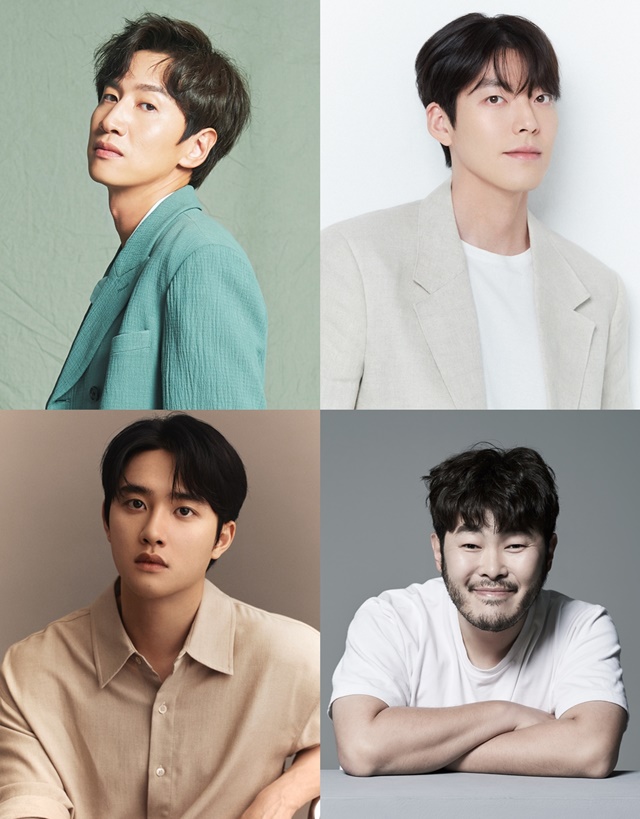 Source: Management company of each artist
[Truth | Reporter Gong Mina] Actors Kim Woo-bin, Lee Kwang-soo, Do Kyung-soo and Kim Ki-bang collaborated with producer Na Young-seok to take on the farming challenge.
On the 15th, tvN announced that the new program 'I Plant Beans and Red Beans Grow' by producer Na Young-seok will be broadcast for the first time on October 13:40 pm." This show features celebrities in the entertainment industry, including Lee Kwang-soo, Kim Woo-bin, Do Kyung-soo and Kim Ki-bang.
'Kongkongpatpat' is a show that tells the story of interesting things that happen when close friends start farming a small field in an interesting documentary format. In fact, it adds to the fun of watching close friends Lee Kwang-soo, Kim Woo-bin, Do Kyung-soo, and Kim Ki-bang by portraying their natural everyday looks in a simple way. true. The four of them are all "farmers" who don't know much about farming, but they show their sincerity by crying and laughing at the crops, and are also sincere when playing, so they spend all their time playing.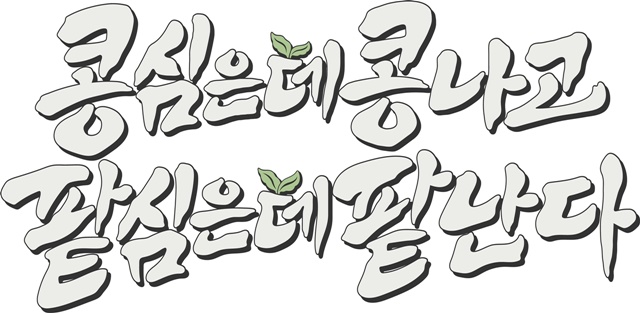 Source: tvN
First, Lee Kwang-soo, the leader who will live a rural life, exudes many charms that go back and forth between humor and seriousness. As a 'laughter trickster', he plans to not only spread cheerful energy but also show the side of a trustworthy leader who drives work and solves problems .
Kim Woo-bin, who tried his hand at a regular entertainment program for the first time with 'Kongkong Patpat', emphasized politeness to viewers and even appeared on the field in full attire. In addition, he is expected to bring refreshing laughter as an honest character who adheres to the strict 'understand first then execute' rule of not moving his body unless he understands it with his head. .
On the other hand, Do Kyung-soo, the 'golden maknae', is very active, monopolizing the love of his brothers based on his extraordinary senses that can be known just by looking into his brothers' eyes, and his work ethics. helps maximize work. His efficiency and excellent cooking skills.
Kim Ki-bang is a farmer who is naturally skilled in using agricultural machinery. He manages this field more enthusiastically than anyone else, setting an example and showing his presence as an elder brother whose kindness always makes his younger siblings smile when they are in trouble.
Attention is focused on the ups and downs of the farming challenges of these unique novice farmers, the natural looks of these close friends, and how their chemistry will be reflected. in 'Kongkongpatpat'.