Sunday night's 'IM HERO' immediately attracted viewers
The tycoon has an unparalleled fan base, boasting of 'speaking frankly and honestly'.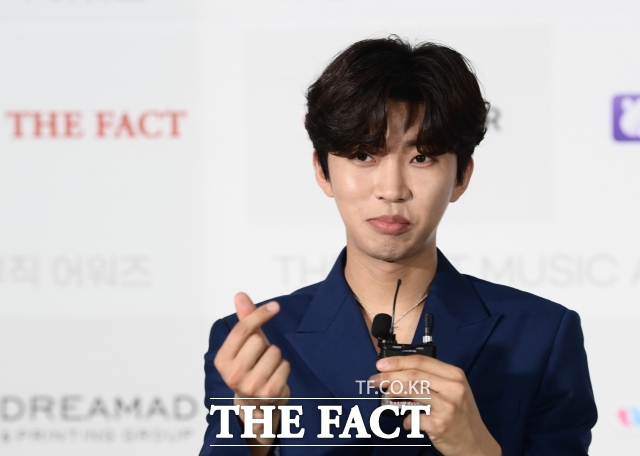 Reporter Kang Il-hong] Lim Young-woong brought viewers an 'unforgettable Sunday night'.
Lim Young-woong appeared as a special MC on SBS' 'My Little Old Boy' (hereinafter referred to as 'My Little Old Boy'), broadcast on the afternoon of the 17th.
On this day, Lim Young-woong received a warm welcome from the Mother Avengers, who entered the studio without knowing that they would appear. The mothers participating in the workshop were full of praise: "It's so beautiful in person" and "I can't imagine it."
Lim Young-woong, who participated in an entertainment program for the first time in a long time, surprised everyone with his tall appearance and also attracted attention with his clean and sophisticated style. mine.
Lim Young-woong, who greeted warmly with a bright smile, talked about his current situation and shared various stories. From revealing their pre-show beef eating habits the day before the show to performing 'Purple Postcard' and 'Now I Only Trust Me', they infused the set with a sense of class.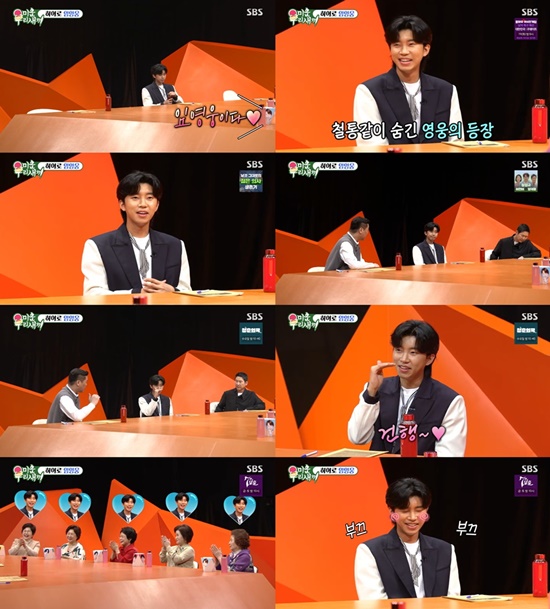 Source: Fish Music, recording of 'My Little Old Boy'
"You like comments that approach you in a friendly manner," said Lim Young-woong, who continued to create a friendly atmosphere throughout with his witty comments and colorful stories. and stimulate the excitement quotient with a "heart-stopping reaction". He also shared his thoughts on the attractiveness of plump lips and a story about how he often watches dog-related videos.
Lim Young-woong, who played an active role in 'My Little Old Boy', will hold the 2023 national tour concert 'IM HERO' in Daegu, Busan, Daejeon and Gwangju, starting in Seoul at the end this month.
Lim Young-woong's Seoul concert will be held at KSPO DOME on October 27, 28, 29 and November 3, 4 and 5, while his Daegu concert will be held at Daegu EXCO East Hall on November 24, 25 and 26. It is held.
The concert in Busan will be held on December 8, 9, and 10 at Halls 1 and 2 of BEXCO Exhibition Hall 1, and the Daejeon Concert held at Daejeon Convention Center Exhibition Hall 2 will on December 29, 30, and 31, and the Gwangju Concert will be held at Kimdaejung Convention Center on January 5, 6, and 7, 2024.