V's song 'Slow Dancing' also ranked 3rd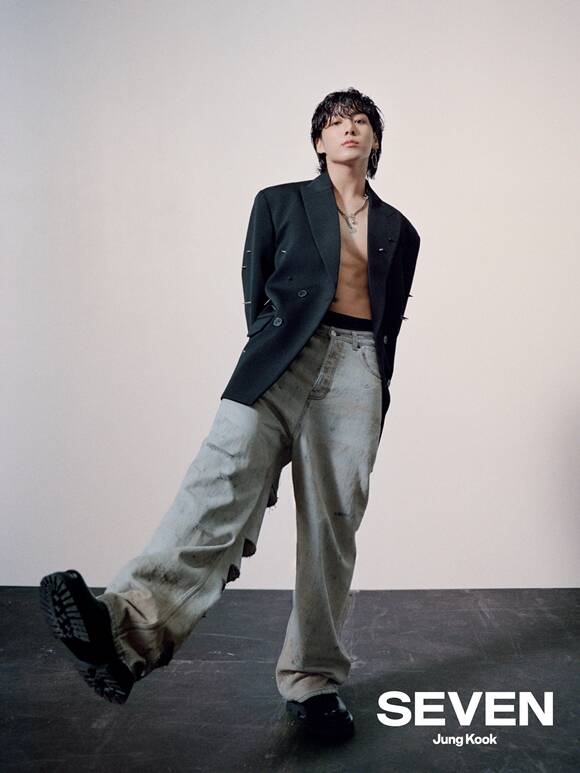 [The Fact - Reporter Moon Hwa Yeong] Jungkook (BTS) once again set a new record.
According to Billboard's latest chart published on September 18 (US time), Jungkook's solo song Seven has occupied the No.1 position for 9 consecutive weeks on the Billboard Global chart (except the US). Seven is a song about wanting to be with the person you love all week.
It climbed to number two on the global top 200 chart. In particular, in the case of the Global 200 chart, it will be the Kpop and Asian singer with the longest time. BTS's song Dynamite has entered the chart for 4 weeks and Butter for 2 consecutive weeks.
Jungkook has proven his global popularity and he will attend the Global Citizen Festival held in New York's Central Park, USA on the 24th (Korean time).
On the other hand, the song Slow Dancing by V - a member of the same group - is also continuing the BTS fever worldwide by reaching No.3 on the Global chart and No.4 on the Global 200 chart.