Screenings of 'Unsoo's Misdiagnosis Day', 'LTNS', 'Running Mate', GV, open chat, outdoor stage greeting schedule.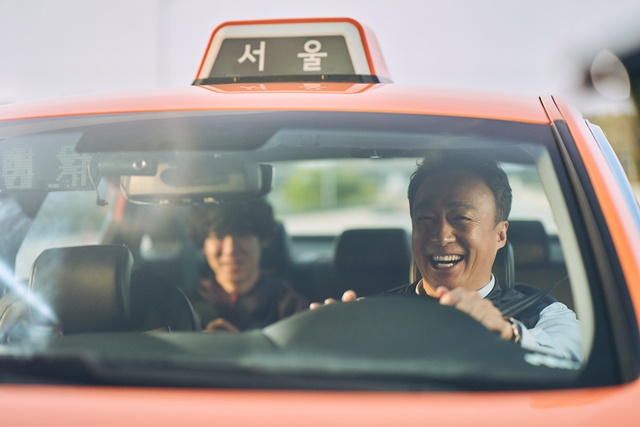 [The FactㅣIntern reporter Soobin Choi] You can watch three original TVING episodes for the first time at this year's Busan International Film Festival (BIFF).
At 'On Screen' of '28th Busan International Film Festival' (hereinafter referred to as 'Bu International Film Festival') on the 20th, TVING screened 'Unlucky Misdiagnosis Day' ( written by Kim Min-seong and Song Hanna, directed by Pil Gam-seong) and 'LTNS' (played by Pil Gam-seong). · Directed by Dae-hyeong Lim and Go-un Jeon) and 'Running Mate' (written and directed by Jin-won Han), announced that they will hold film screenings, teachers, talks Open and welcoming outdoor stage. This year, TVING's original content received 3 'On Screen' invitations, proving its competitiveness.
The directors and actors of each film will also attend the festival. Actors Lee Sung-min, Yoo Yeon-seok and Lee Jeong-eun will attend 'Unlucky Misdiagnosis Day', Lee Som and Ahn Jae-hong from 'LTNS', and Yoon Hyun-soo, Lee Jeong-sik, Choi Woo-sung, Hong Hwa-yeon, Lee Bong-jun and Kim Ji-woo from 'Running Mate' meet the audience.
'Unlucky Day of Misdiagnosis' is based on the webtoon of the same name. This is a thriller in which an ordinary taxi driver picks up a long-distance customer offering a high price, only to discover that he is a serial killer. Since it recorded the highest number of views among the 'On Screen' sections of the official YouTube of 'Bu Internationale', it is attracting a lot of attention.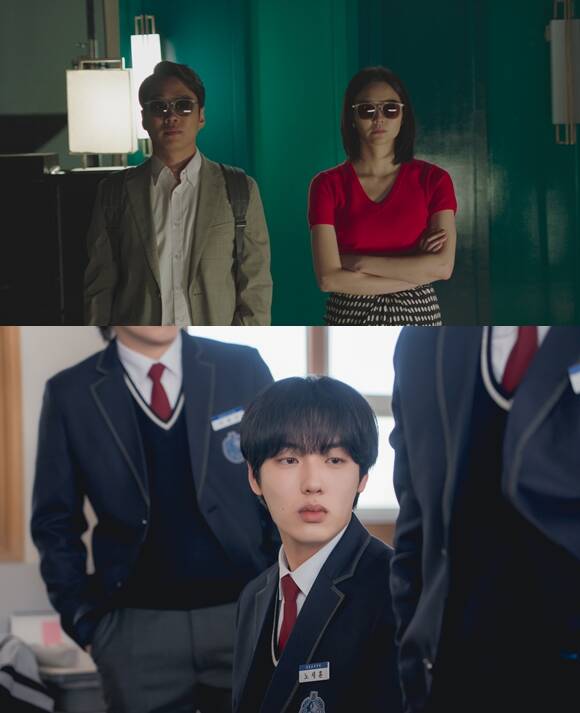 'LTNS' is a comedy in which a couple who have become estranged from their relationship due to difficulties in life begin blackmailing an adulterous couple for money and in the process, they faced with this couple's relationship.
'Running Mate' is a fun political drama in which the main character is a model student who participates in the school-wide student council election to improve his image and gradually becomes a key figure in the election.
Meanwhile, 'Bu Internationale' will be held from October 4 to 13, and 3 original episodes of TVING will be shown from the 5th to the 8th. Reservations for general screenings are available on the website from 2 afternoon on the 22nd.