This is the new album after 6 months since 'FML'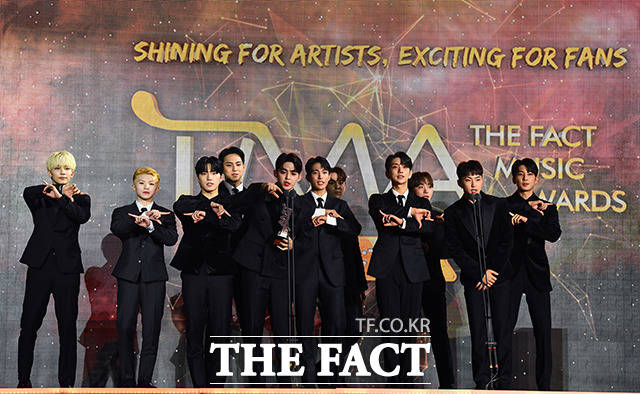 [The Fact - Reporter Gong Na Mi] Group Seventeen will return with a new mini album next month.
On August 20, management company Pledis Entertainment posted a moving teaser video on Seventeen's official SNS and announced the release of the mini-album vol.1 SEVENTEEN at 6:00 pm (Korean time) April 23.
The released motion video will continue the scene of the bracelet flying and being filled. When the bracelet is filled, a close-up of the name and release date of Seveteen's new album will be filmed.
Fans are making various speculations about the meaning of the festival bracelets and how it connects to Seventeen's new concept.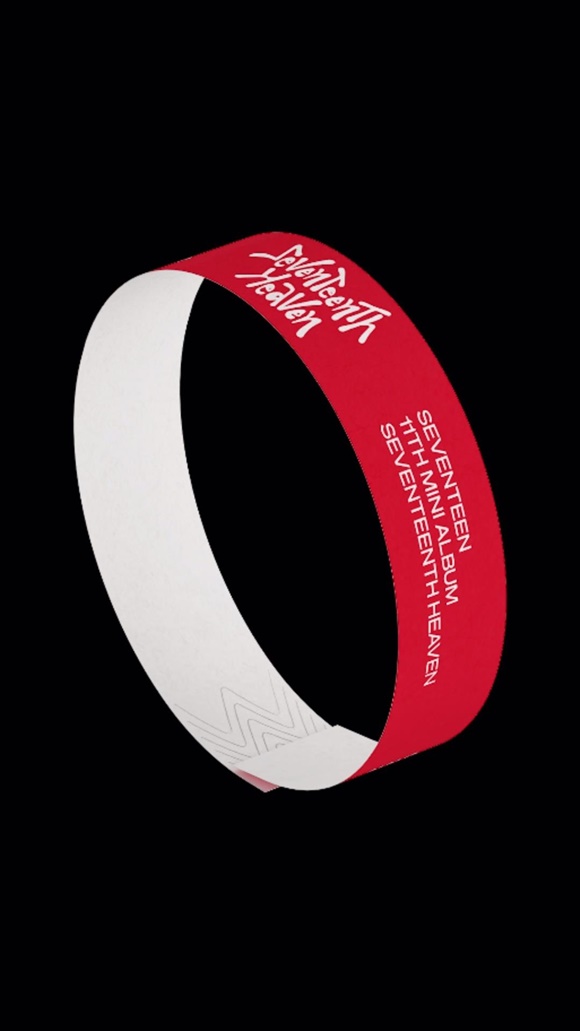 Source: Pledis Entertainment
This is Seventeen's return after 6 months since the release of the mini album vol.10 'FML' in April. FML has sold more than 6.2 million copies in just 2 months. This is not only a new record for sales in Seventeen's history but also one of the best-selling Kpop albums of all time.
Seventeen is the only artist to sell more than 3 million copies on the first day of album release worldwide with the album 'FML'. This new news is attracting interest to see what records will be achieved.
The album can be pre-ordered through online record sales sites from 11 a.m. (Korean time) on the 20th.
On the other hand, Seventeen will deliver a majestic stage when participating in The Fact Music Awards (TMA) which will take place at Namdong Gymnasium, Incheon on October 10.