A meeting between bright energy and diverse sounds such as reggae and hip hop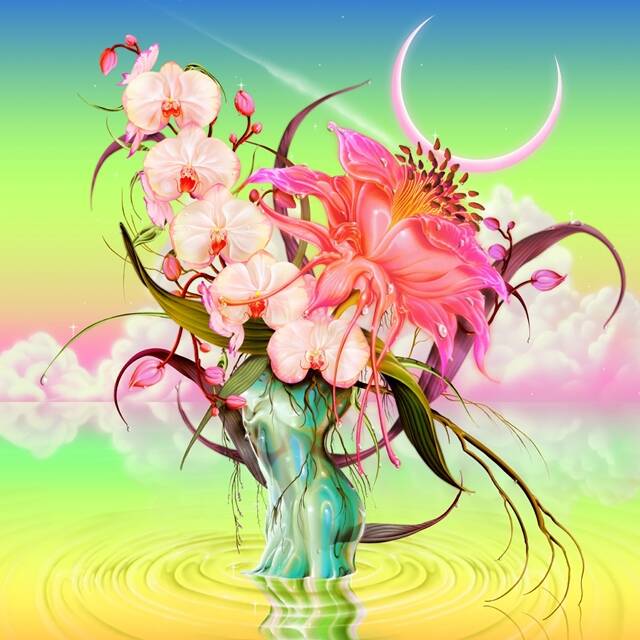 [The Fact - Intern reporter Chae Subin] Girl group Espa's 'Better Things' met with DJ Tropkillaz and was reborn with a different look
On September 22, SM announced: "We will release a remix version of the English single for Espa's 'Better Things'." This Remix has increased public expectations with the participation of talented DJ Tropkillaz from Brazil in composing.
The remix version of "Better Things" has been reinterpreted into a tropical electronic genre with rich rhythms and Balifunk-style brass, reviving the original's individual rhythm.
Released on August 18, Aepa's "Better Things" has received much love worldwide, including "Billboard", "The New York Times", "Rolling Stone" and "UPROXX".
The remix version of Aepa's Better Things will be released on music sites at 6:00 pm (KST) September 22.