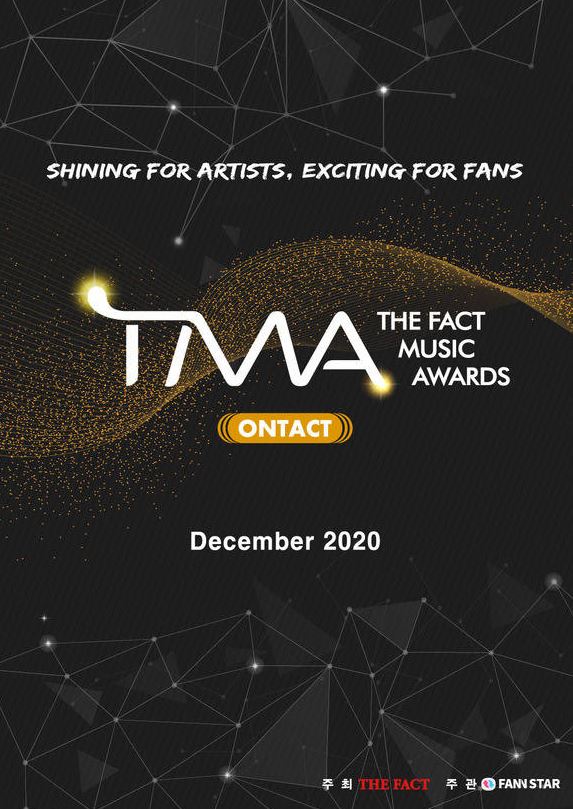 'The Fact Music Awards', a festival of artists and fans, will meet music fans from all over the world at the end of this year's On-Tact Awards.
September 21st 'THE FACT MUSIC AWARDS. TMA' organizing committee said, "With the Corona 19 pandemic, the 3rd'The Fact Music Awards' will be held face-to-face through Ontact Online in December."
'The Fact Music Awards', which took its first step with the one and only awards ceremony with fans in April of last year, received favorable reviews from music fans for its compelling global artist lineup, their colorful stages, as well as colorful sets and high-quality video effects.
In February, the 2nd'The Fact Music Awards' was scheduled to be held at the Gocheok Sky Dome in Seoul with a more spectacular lineup of artists including the world-class boy group BTS, but due to the aftermath of Corona 19, all awards were replaced online.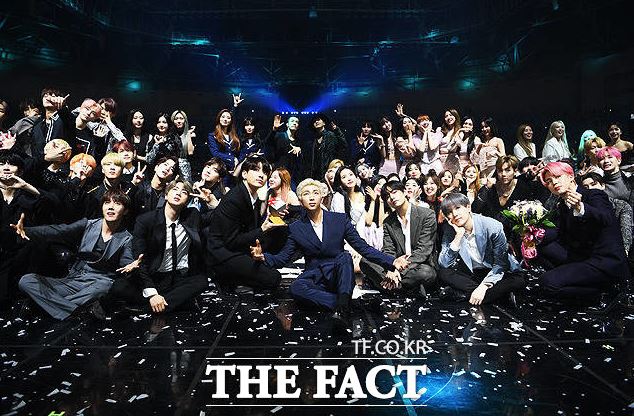 An official from the TMA Organizing Committee said, "The 3rd'The Fact Music Awards', which will be held in December, has been confirmed in an on-contact format. After long discussions on various conditions, the organizers have considered preventing the spread of Corona 19 and the health of fans and artists. In order to consider the fans all over the world who are having a difficult time, we have finally decided to hold Ontact."
This awards ceremony will determine the winners of each category through objective data such as sound sources and albums, and a more rigorous judging process by the jury. In addition, we plan to cover the true global K-POP emperor by adding support and participation scores from domestic and foreign fans.
In addition, we are preparing a spectacular stage that will satisfy the five senses of global K-POP fans. As it is conducted in an on-tact method, various stage devices and advanced technology will be used to provide fans with a vivid sense of reality as if there is a star in front of me.
The organizing committee said, "This awards ceremony will be a new type of music festival that is different from the existing music awards ceremony in line with the trend of the Ontact era." I'm in the middle of it, so please look forward to it and pay attention."
Related information such as the artist lineup, award details, and judging criteria of the 3rd'The Fact Music Awards' will be released later through the newly renewed official website.