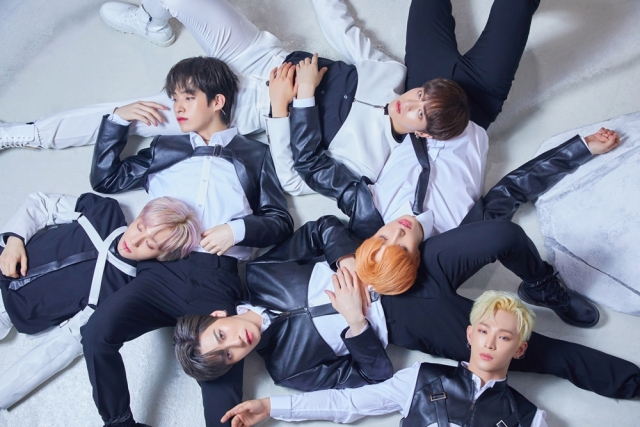 "The sales of the boy band ONEUS' fourth mini-album 'LIVED' have surpassed 100,000 copies, and it is currently selling more than 105,000 copies," its agency RBW said. This is the first time that ONEUS has surpassed 100,000 copies, and it has continued to grow even in its second year since its debut.
As a result, ONEUS is 233% more than its previous film "IN ITS TIME," breaking its own record.
In particular, record sales are a measure of the size and firepower of fandom, proving the expansion of ONEUS' fandom at home and abroad.