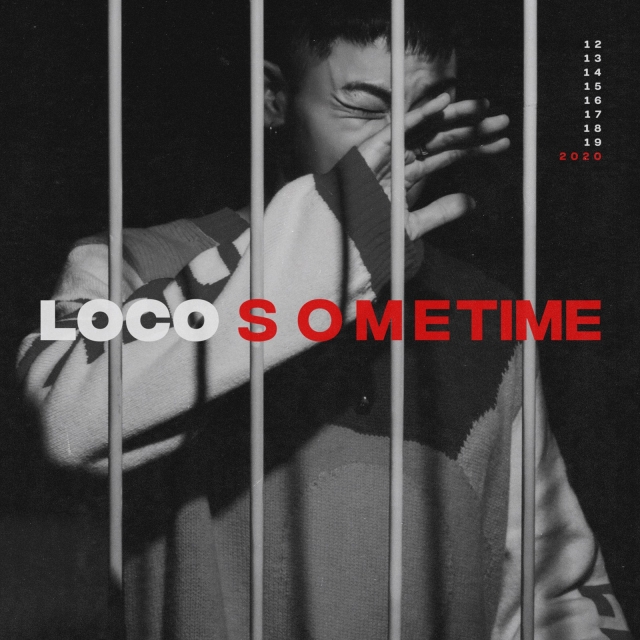 On October 7th, AOMG posted a teaser image suggesting LOCO's comeback along with the comment'LOCO, SOME TIME 2020' through its official SNS account.
In the released image, LOCO's dazzling facial expressions and movements as if seeing sunlight after a long time were contained.
In addition, the phrase "LOCO, SOME TIME" is also included in the image, and it is estimated that the release of a new song titled "SOME TIME" is announced.