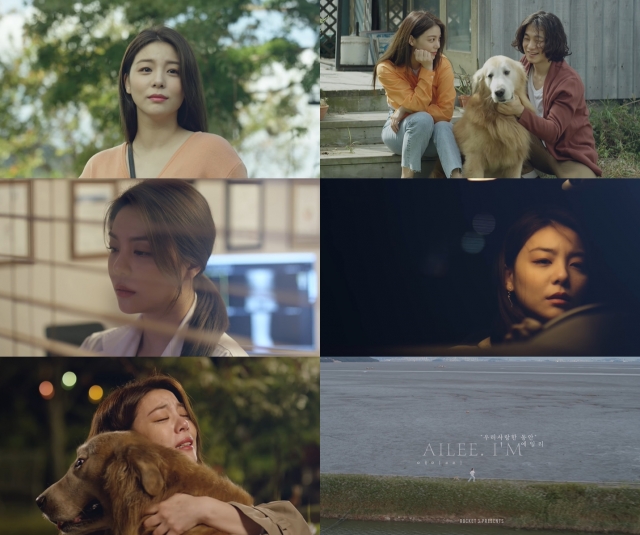 Ailee released the music video of the title song 'When We Were In Love' of the 5th mini album 'I'm', which announces the start of the relay trilogy through the official SNS channel on October 12th at 6 pm.
In the released music video, Ailee turned into a doctor and caught the eye. Ailee proved a wide range of acting skills by digesting delicate facial expressions and acting as well as acting in tears. Particularly, the appearance of hugging a dog at the end of the video and a feverish appearance made the viewers' hearts crush.
On the other hand, Ailee released their 5th mini album 'I'm' on October 6 and is continuing their active activities.