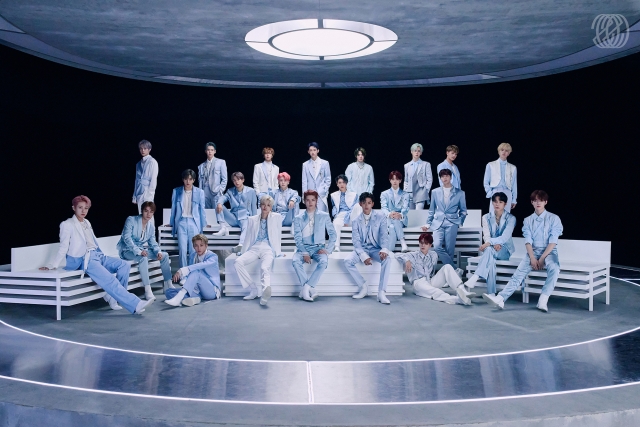 At the same time as NCT's comeback with their 2nd regular album, Pt.1, they swept the number 1 in the global charts and started to run in popularity.
'NCT – The 2nd Album RESONANCE Pt.1', released on October 12th, was released on the iTunes Top Album Chart in the US, Canada, Mexico, Chile, Brazil, New Zealand, Poland, Finland, Ireland, Russia, Hungary, Australia, India, and Indonesia, Japan, Hong Kong, Malaysia, Philippines, Singapore, Taiwan, Thailand, Vietnam, Brunei, El Salvador, Kazakhstan, Laos, Oman, Turkey, United Arab Emirates, Saudi Arabia, Peru, and Ukraine and ranked first in 32 regions around the world.
In addition, this album topped the domestic record charts such as Hanteo Chart, Shinnara Records, and Kyobo Bookstore daily, and ranked first on the line music album top 100 charts, Japan's large music site, and Rakuten Music real-time song charts in Japan.