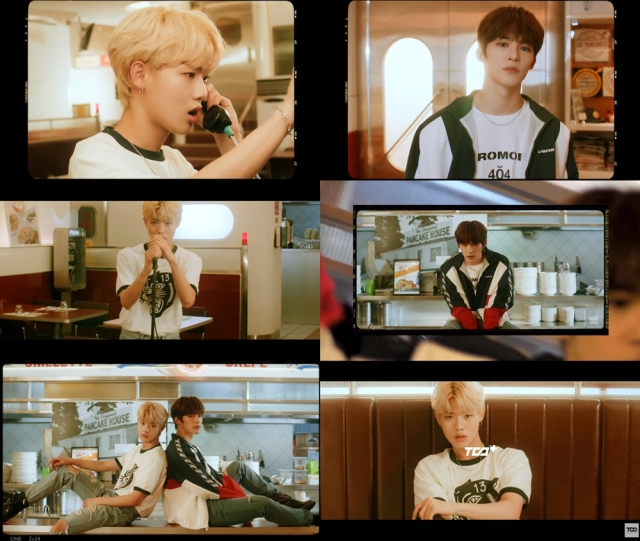 On October 13th, a video of'[TOO+] Empty-CHI HOON & J.YOU of TOO' was uploaded to TOO's official YouTube channel.
'Empty' is a song written and composed by CHI HOON, and J.YOU participated in the lyrics, and the trendy beat and addictive chorus are impressive. Watto worked with CHI HOON on both composition and arrangement to enhance the completeness.
Through this song, CHI HOON was an opportunity to prove their sensuous wrapping and vocal skills as well as producing skills. J.YOU added a heavy rap with an attractive bass voice, sparking a hot reaction from fans.