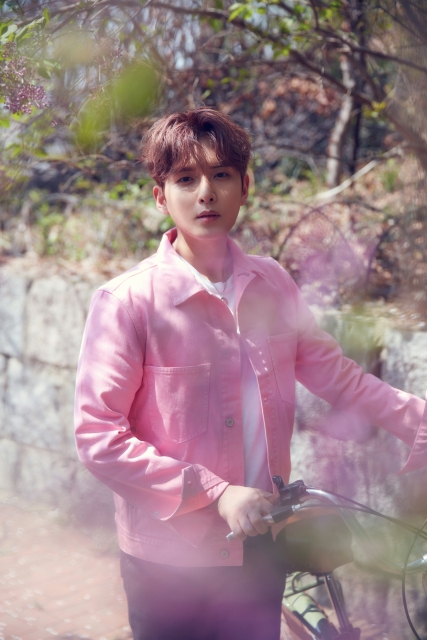 Super Junior RYEOWOOK's new project song "Calendar" will be unveiled today in collaboration with the Music Publishing Clap Company.
RYEOWOK is expected to release its new song "Calendar" and music video on various music sites at 12 p.m. on Oct. 16, drawing keen attention. The new song "Calendar," which combines restrained RYEOWOOK's vocals, dreamy guitar riffs and dream pop sounds, is impressive in the lyrics that express the importance of everyday life as you turn over the calendar.
So RYEOWOOK said, "The new song 'Calendar' was the style I wanted to try, and I'm happy to meet you. I hope many people will be comforted and loved by listening to this song."