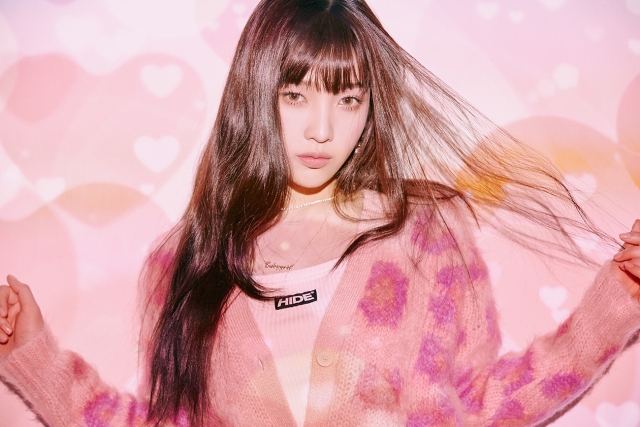 Red Velvet Joy and Park Moon-chi reinterpret the singer George's 'Look at me' cover video on November 11th at 6pm on YouTube's Red Velvet Channel.
In this video, Park Moon-chi, the original writer of 'Look at Me', plays the piano himself, and Joy digests the song with pure vocals, which is enough to feel a different charm from the original song.
In addition, behind-the-scenes contents containing the filming site of the cover video is to be opened at 8 pm, so viewers will be able to see the chemistry and emotions between the two artists of the same age.