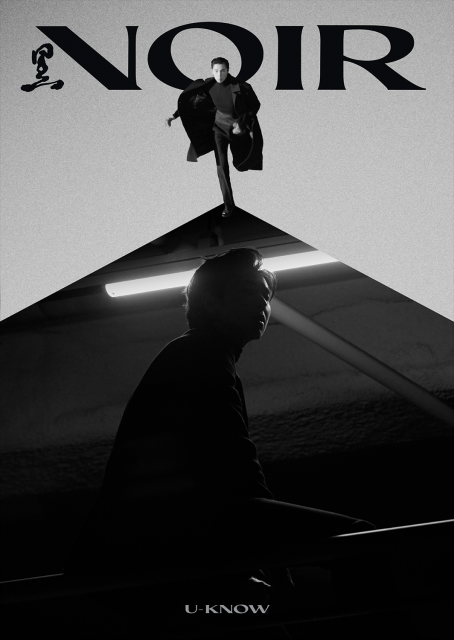 TVXQ's U-Know Yunho (SM), who is making a comeback with the new mini-album 'NOIR' (Noir), announced a new transformation with cinematic music.
U-Know Yunho's second mini-album 'NOIR' includes the title song 'Thank U' and the follow-up song 'Eeny Meeny', and actor Shin Ye-eun participates as a featured song 'Insomnia (不眠; La Rosa). ','Time Machine', 'Loco (House Party)', and 'Need You Right Now'.
In particular, this album expresses the atmosphere reminiscent of each song in a movie genre in order to dramatically capture the deep emotions of a man's inner mind, adding to the expectation as it can meet cinematic music.
Meanwhile, U-Know Yunho's second mini-album "NOIR" will be released as a record on January 18th, and can be pre-purchased at various online and offline record stores.