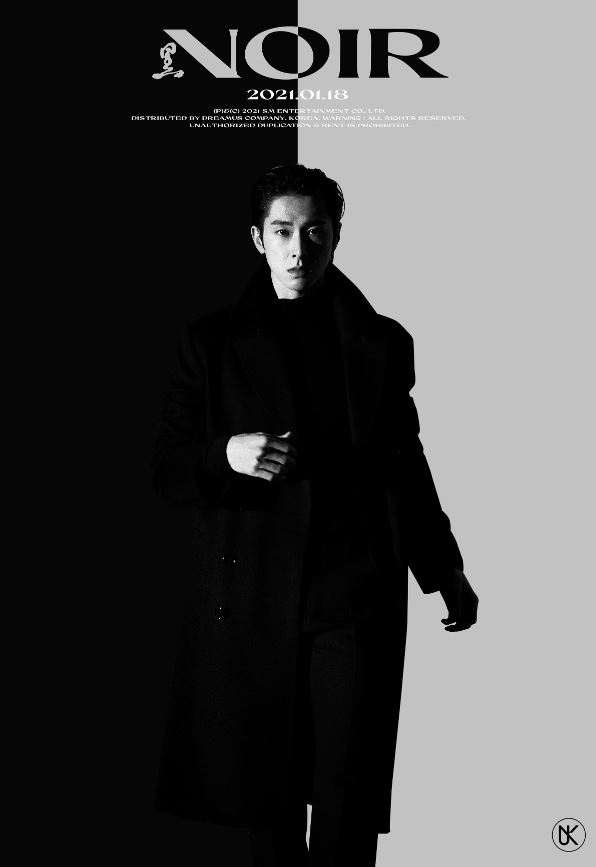 TVXQ U-Know Yunho (from SM Entertainment) will present a strong paces like a noir movie with his new mini-album title song "Thank U".
U-Know Yunho's second mini-album "NOIR" (Noir), which will be released on various music sites at 6 p.m. on January 18th, consists of a total of six songs, including the title song "Thank U," expressing a man's deep emotions in various movie genres, which is enough to meet the world of cinema.
In particular, the title song "Thank U" is an impressive pop dance song with strong paces and dramatic development like action noir movies, featuring addictive and witty chorus, and the lyrics contain a message that they will show a better appearance by using cynicism and mockery online as a nourishment to grow up.