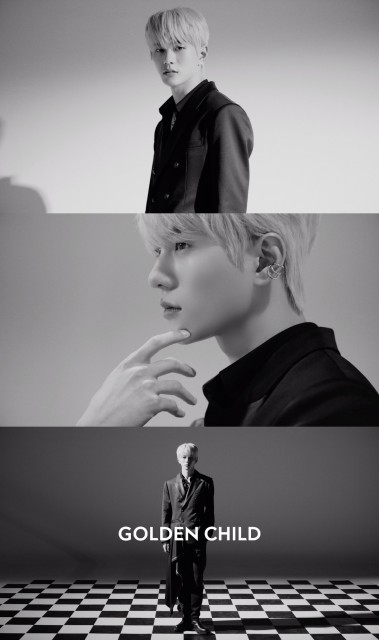 Woollim Entertainment released Choi Bo-min's personal teaser announcing the comeback of Golden Child (Lee Dae-yeol, Y, Lee Jang-joon, Young Taek, Bae Seung-min, Bong Jae-hyun, Kim Ji-beom, Kim Dong-hyun, Hong Joo-chan, and Choi Bo-min) on their official SNS on January 4th.
In the concept trailer released, Choi Bo-min caught the eye with his first blond hairstyle since his debut, creating a luxurious atmosphere.
In addition, the concept photo, which was opened, not only produced luxurious moods but also chic looks with perfect visuals, drawing admiration from viewers.
In particular, at the bottom of the image, the fifth mini-album name "YES" was released for the first time, making fans extremely excited waiting for Golden Child's comeback.