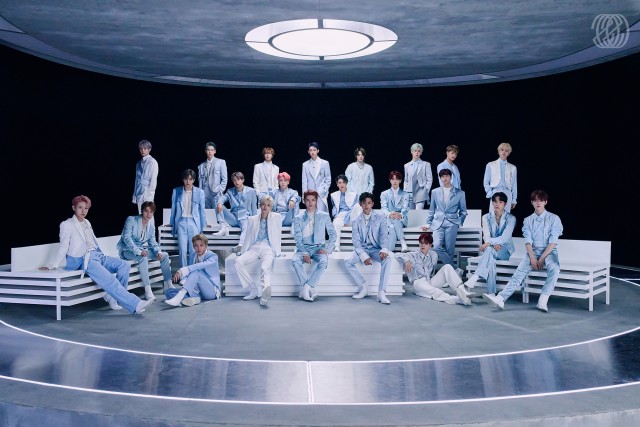 The second full-length album of NCT (NCT, SM Entertainment), which became the "Double Million Seller", has also been backtracked on the Billboard 200 chart in the U.S.
"NCT – The 2nd Album Resonance Part 1," released on October 12, ranked 36th on Billboard's main album chart "Billboard 200," which was released on October 5th (local time), and confirmed the hot spot in its sixth week.
The album has previously entered the top 10 Billboard charts including "Billboard 200" No. 6, "World Album," "Independent Album," "Social 50," "Top Album Sales," "Top Current Album Sales," "Tastemaker Album" No. 2 and "Artist 100" No. 3.