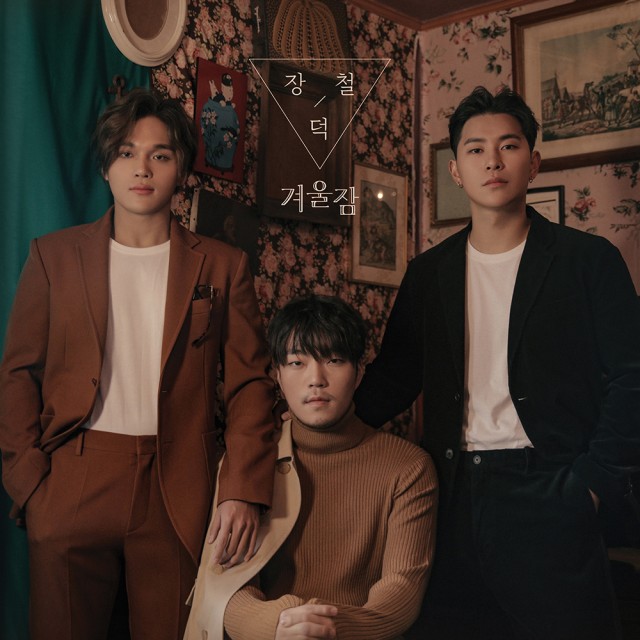 Group Jang Deok-cheol (Junghyuk Jang, Deokin, Cheol Lim) makes a comeback with cinematic visual beauty
Jang Deok-cheol is ready to become the strongest player in the winter ballad market by releasing a digital single 'Hibernation' through various music sites at 6 pm on January 7th.
This new release, "Fall Asleep," is a song by member Deokin, a ballad genre that sensibly blends piano and string sounds. The lyrics are about healing the painful heart after suffering a heartbreaking breakup, even in hibernation. The lyrics are impressive with an intensely unfolding guitar and drum sound at the end of the song, and an ad-lib full of explosive energy.
This album, which was carefully prepared for a long time after the transfer of the agency, caught attention with various things to see, such as appearing on the MV by all the members and art film with the ballerina after about 6 years after 'Good Old Days'.