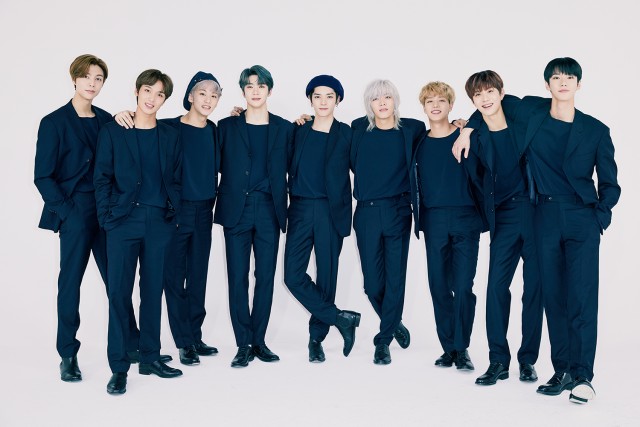 NCT 127 (SM Entertainment)'s 2nd regular album took the 6th most-selling physical album in the United States in 2020.
According to the '2020 Year End Financial Report' released by Billboard in the US on January 7th (local time) homepage, NCT 127's 2nd regular album 'NCT #127 Neo Zone' released in March last year. NCT #127 Neo Zone Ranked 6th in the 'Top Physical Album' with a sales volume of 249,000 copies, again proving its hot popularity in the region.
The '2020 year-end financial report' is an analysis of music-related figures and trends such as physical albums, digital downloads and streaming in the U.S. from January 3 to December 31 of last year, and NCT 127 is the analysis of physical album sales. Thus raising their name up in the 'Top Physical Album' category that compiled the album, along with world-renowned singers such as Taylor Swift, Harry Styles, Billie Eilish, Queen, The Beatles, etc.