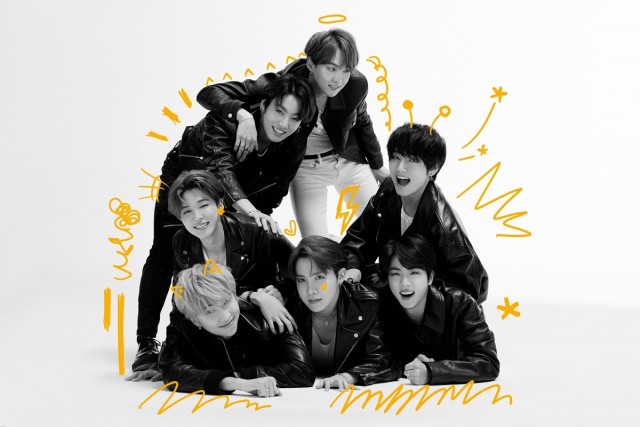 Group BTS won 1st and 2nd place on Gaon Chart's annual album charts with the albums 'MAP OF THE SOUL: 7'and'BE (Deluxe Edition)'.
According to the official music chart Gaon Chart's 2020 annual album chart released on the 8th, BTS's 4th regular album 'MAP OF THE SOUL: 7'released on February 21st last year ranked first with an annual cumulative sales of 4.376,000 copies. Climbed. 'BE (Deluxe Edition)', released on November 20 last year, followed with a cumulative sales of 2.72 million copies.
'MAP OF THE SOUL: 7', which sold more than 2.65 million copies on the first day of release, and surpassed 4.11 million copies in 9 days, obtained Quadruple Million certification for the first time since the Gaon Chart certification.
BTS have won the 1st place in 2019 Gaon Chart's annual album chart with 'MAP OF THE SOUL: PERSONA' with a sales volume of 38,230 copies. This was the record for the yearly highest sales volume since the establishment of Gaon Chart at the time, and BTS broke the record they held in a year and achieved the 'most sales volume per year' in the history of Gaon Chart.