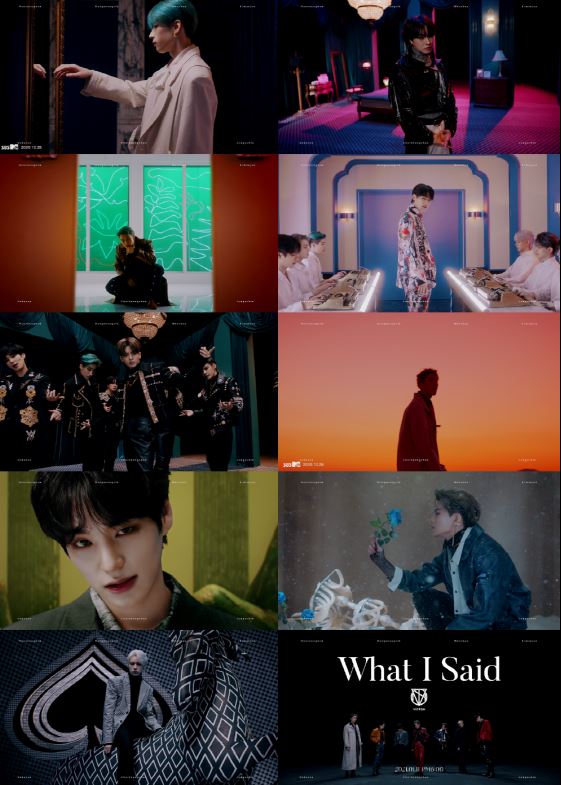 The group VICTON raised burning expectations with a music video teaser on an incredible grand scale and strong visuals.
The agency PlayM Entertainment released a music video teaser for the title song "What I Said" of VICTON's first full-length album "VOICE: The Future Is Now" on its official SNS and YouTube channel at midnight on January 10th and 11th.
Each music video teaser video, which lasted about 30 seconds, overwhelmed the eyes with a grand scale like a movie, and the members of VICTON caught the eye by showing off their seven-member, seven-color intense charisma with dazzling visuals in a set that creates a dreamy and unrealistic atmosphere. Amid the repetitive addictive melody, the short-released group dance amplifies curiosity about the best performance ever.