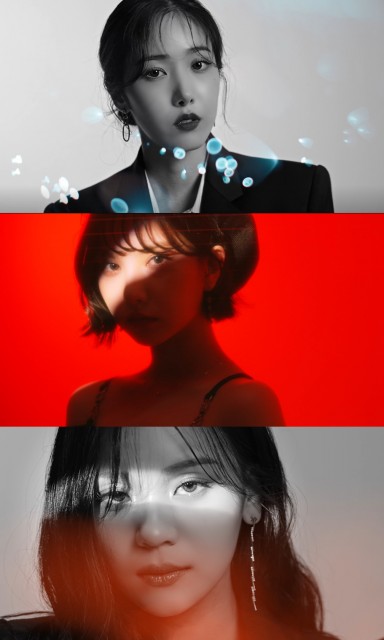 Eunha, SinB, and Umji, former group girlfriends, heralded a different transformation.
New entertainment company Big Planet Made (BPM) posted three visual film teasers one after another on its official SNS on October 7th.
The first content that Eunha, SinB, and Umji will present at Big Planet Made. The three in the teaser show a variety of charms, going back and forth between black and white and a colorful atmosphere.
Eunha, wearing a stylish outfit, puts on red lips and gives off a chic look. The combination of doll-like visuals and sophistication catches the eye.
Eunha, SinB, and Umji received a lot of attention when they reported on October 6th that they signed an exclusive contract with Big Planet Made. On top of that, as the visual film teaser was released, global fans are showing enthusiastic responses.