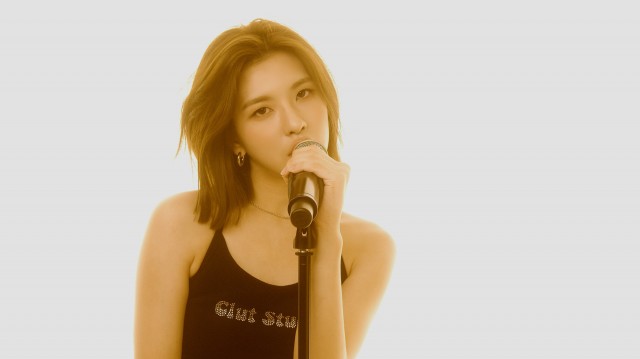 JYP Entertainment unveiled BAE, a new girl group member, will be released in February 2022.
JYP posted a new cover content, "Break My Heart Cover | QUALIFYing | HASE Choreography," on its new YouTube channel "JYPN" at 0 o'clock on October 8th and introduced its fifth member Bae.
It opened a new member about a month after the unveiling of the fourth member Seol-yoon, who was veiled on the 3rd of last month (September), catching public attention.
Bae showed a special aura from her appearance in the video. Standing in front of the microphone drew attention from viewers and gave off a hip atmosphere with wide pants, bold accessories, and short hair styling. When the song began, attractive low notes and solid vocals stood out, and K-pop fans at local and abroad were impressed with their excellent facial expression and dance expression skills.
Bae is another visual member and unique charm following Genie, Jiwoo, Gyujin, and Seolyoon, who was previously released, and a short video of about a minute or so, the group exploded their overflowing talent and energy, raising expectations for JYP's new girl group. They strongly attracted viewers with their "immersive and powerful" aspect that they can not take their eyes off for a moment by emitting the group's stylish charm.