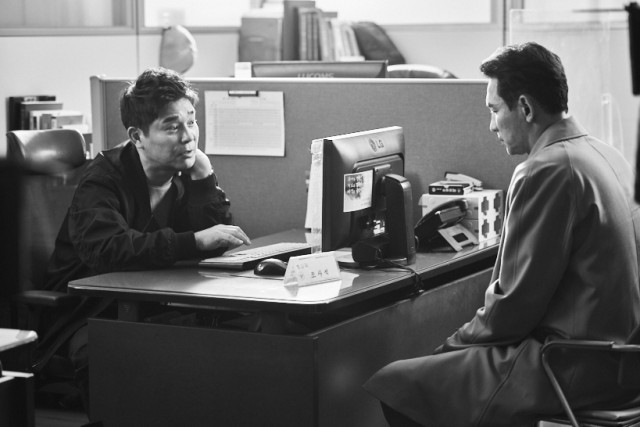 Singer Lim Chang-jung will return to the music industry in early November with a spectacular music video.
According to YES IM Entertainment, the agency on October 8th, Lim Chang-jung recently completed filming a new music video and is in the final stage of preparing for the comeback.
In particular, Lim Chang-jung drew attention by releasing a still cut of the music video through her official SNS channel. In the released photo, Lim Chang-jung and actor Hwang Jung-min are sitting face to face and a sign saying "Criminal Investigation Seat" stimulates questions about what kind of movie-like story will unfold between the two.
Previously, Ha Ji-won, Ko Kyung-pyo, and Kyung Soo-jin, starting with renowned actress Hwang Jung-min and Lim Chang-jung, confirmed their appearance in the music video and predicted five-color acting. Lim Chang-jung, who has been drawing attention for her ultra-high-profile casting even before her comeback, will catch the eye by offering a brilliant visual beauty as well as a few chemistries with four actors.