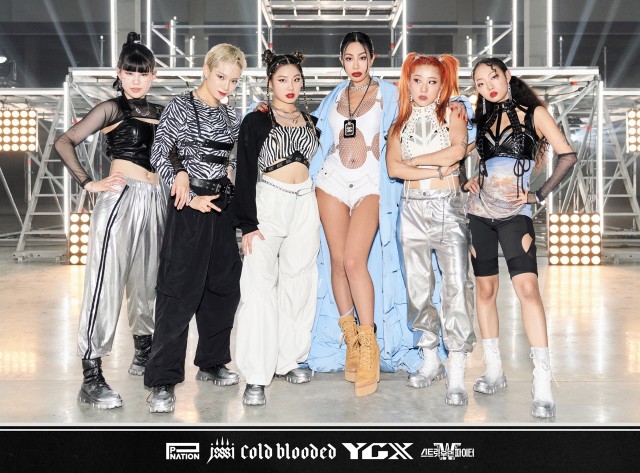 The all-time collaboration between Jessi and Street Woman Fighter will be unveiled today (October 12th).
Jessie's digital single album with Street Woman Fighter (SWF) will be released on various online music sites at 6 p.m. on October 12th.
Cold Blooded is an album produced in collaboration with Mnet's Street Woman Fighter, which brings together Korea's top female dancers, and expresses their thoughts on cool women in their way.
"Cold Blooded," in which Jessie participated in the lyrics herself, is a modern urban music and trap hip-hop genre that adds addiction to the pre-chorus by adding mumbaton elements, and at the end, it presents Dubstep and Neurobass Sounds with boldness.