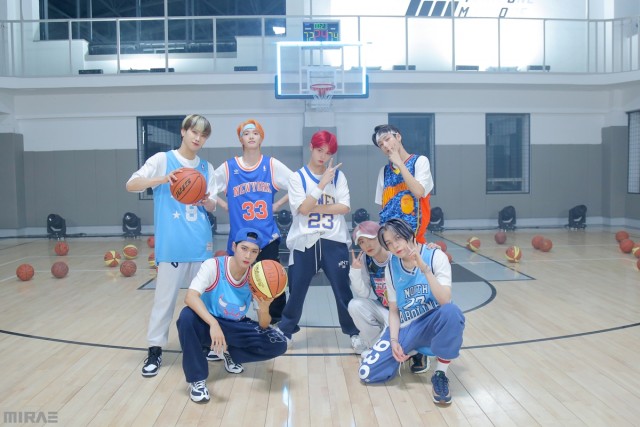 Mirae Boys will appear on SBS MTV's "The Show," which airs this afternoon (October 12th), and present a performance of "Bang-Up," a track on their second mini-album "Splash-MIRAE 2nd Mini Album."
"Bang-Up" is a powerful future EDM genre that combines synth sound and energetic beat harmonize to induce "dance instinct." The message "Don't stop for the future, run" was expressed using the unique exclamation of "Bang-Up." In particular, it is expected to catch attention with its "Future Boys' Energetic Performance," which has no time to rest for a while.
As the "Bang-Up" performance video, which was first released on the official SNS last month, received a hot response, so this activity will likely attract a lot of attention.