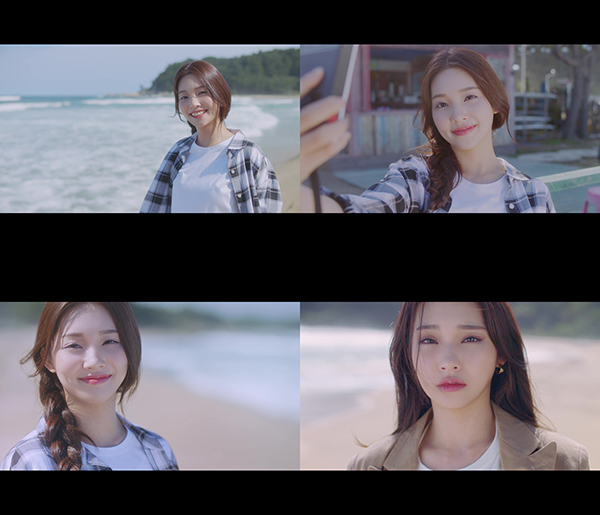 Singer Chae-Yeon's new music video still cut has been released.
On the morning of October 12th, a still cut of the music video of Chae Yeon's new song "Sometimes I Cry" was opened on her official SNS channel. In the released still cut, the heroine stared at the camera against the backdrop of the sea and smiled fresh, and left a deep impression with a mournful look.
Chae Yeon's new song "Sometimes I Cry" is a new song that melts the keyword of legendary "Tear Selfie," which has recently produced numerous parodies through social media. Chae-Yeon, who has been active in dance music since her debut, is the first ballad title song to be released. Chae-Yeon has shown outstanding singing skills by including ballad songs in the album, but this is the first time that she has selected a title song as a ballad song rather than a dance, and expectations are high for her sensibility as a "vocal diva."