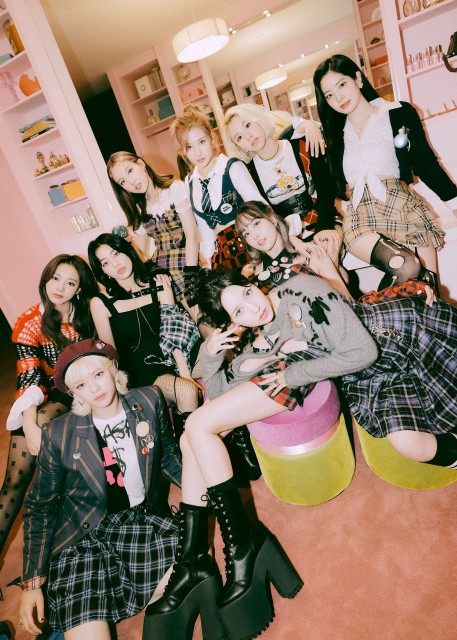 "K-pop's representative girl group" TWICE entered the US Billboard Hot 100 83rd with its first English single "The Feels" and the UK Official Chart 80th at the same time. In particular, they made their first career entry on this chart with the group's first English single, adding more meaning.
According to the US Billboard's announcement on its official SNS on October 12th, TWICE's first English single, "The Feels" released simultaneously around the world on October 1st ranked 83rd on the latest "Hot 100" chart scheduled to be renewed. As a result, TWICE entered the Billboard main chart "Hot 100" for the first time and shone as the first K-pop girl group to be listed on the chart in 2021.
In particular, along with the US Billboard and Oricon, it made its first entry into the "Top 100 Official Single Chart" on the UK's official chart, which is considered one of the world's top three music charts.