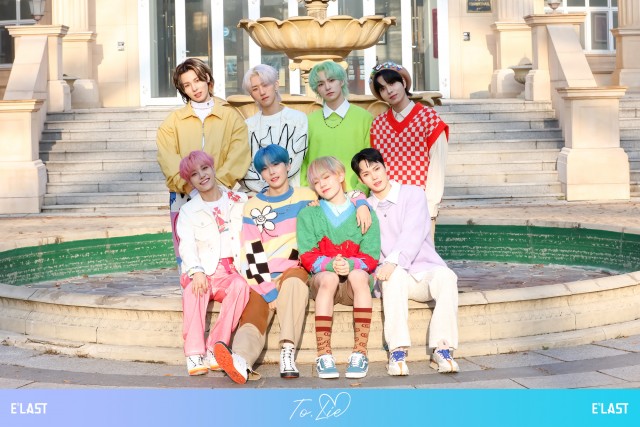 Group E'LAST greets fans with a refreshing charm.
E'LAST (Rano, Choi In, Seungyeop, Baekgyeol, Romin, Wonhyuk, Yejun, Wonjun) is a follow-up song "To" on the official SNS at 6 p.m. on November 17th. We're going to release the music video of Lie (Two Lies).
"To. Lie" is a song from E'LAST's first single, 'Dark Dream,' released in September. "If you, who existed only in your imagination, become wise in front of me like a lie?" It creates a pleasant and bright atmosphere with a fantasy cartoon-like material called '.
It is a song in the Teen Pop genre that combines synth, 808 drums, and electronic elements reminiscent of the 90s, and the rich vocal sound creates a pleasant feeling and presents a refreshing and cute E'last's unexpected charm.