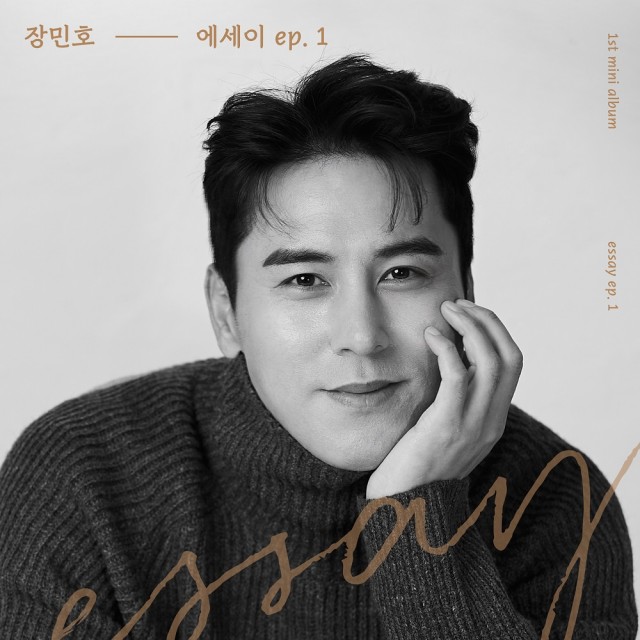 Jang Min-ho will release his first mini-album, "Ep.1," through various online music sites at 6 p.m. on January 6th.
Essay ep.1 is Jang Min-ho's first mini-album since his debut and consists varieties of genres where you can feel new charms that have not been seen before. Not only does the photobook in the album contain concept photos of new images, but you can also meet the album thoughts written by Jang Min-ho in handwriting to match the title of "Essay."
From "Thank you and I'm sorry my person," in which you express your gratitude and sorry to your loved one in the form of a letter, to "Blunt," which contains the heart of a man who leaves with a cold look for fear that the woman he loved will never forget him. From "There is no right answer" to not give up, "Stir," which contains the joys and sorrows of the long journey of life, and "One Miracle," which depicts an encounter with the beautiful relationship of a once-in-a-lifetime, one story that Min-ho Jang wrote through this album. The essay is filled with stories that anyone can relate to while living their lives.