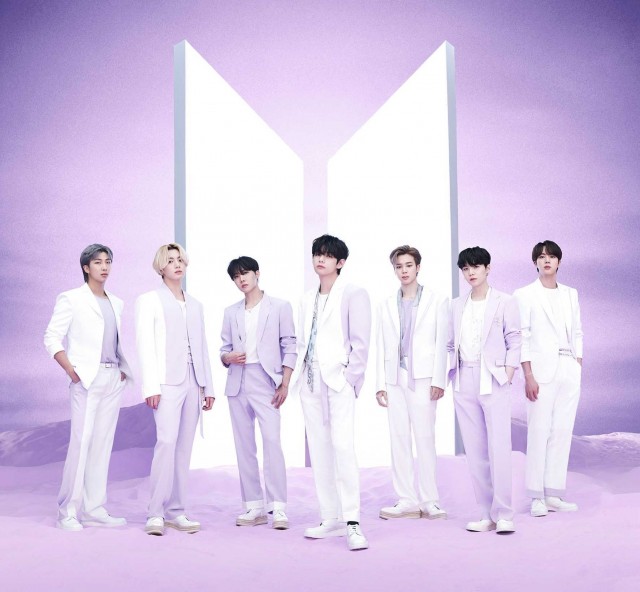 With the best album, "BTS, THE BEST" released in Japan by the group BTS it set a record for cumulative sales exceeding 1 million copies in the Oricon weekly ranking.
According to the latest chart of Weekly Album Ranking released by Oricon on January 6th (January 10, 2021 to January 2, 2022), "BTS, THE BEST," released in June last year, sold 3,000 copies during the chart aggregation period. As a result, cumulative sales of "BTS, THE BEST" were tallied at 1,002,000, making BTS the 14th overseas artist to achieve "Million" in the history of Oricon's "Weekly Album Ranking."
Oricon said, "It is the first time in 17 years and 9 months that overseas male artists accumulated 1 million albums since the band Queen in 2004."