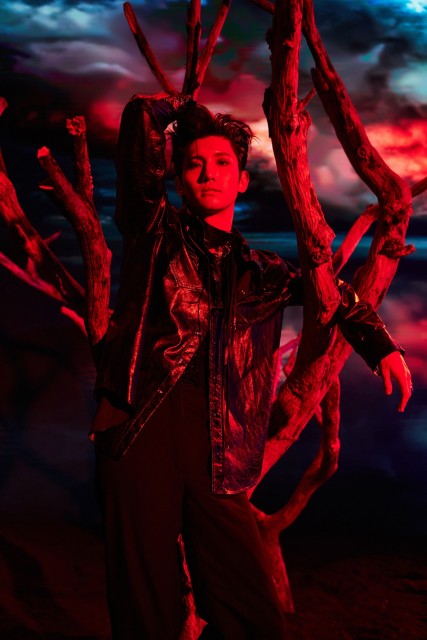 TVXQ's Max Chang-min (a member of SM Entertainment) will meet fans on a live comeback countdown.
Max Chang-min is scheduled to host a live "Devil" Countdown Live to commemorate the release of his new solo album through the YouTube TVXQ channel from 5 pm on January 13th, so fans are looking forward to a good response.
In particular, as this day's broadcast takes place an hour before the release of the sound source, Max Changmin plans to tell various stories related to the new album, including the title song 'Devil' and other album introductions album unboxing, and work episodes.