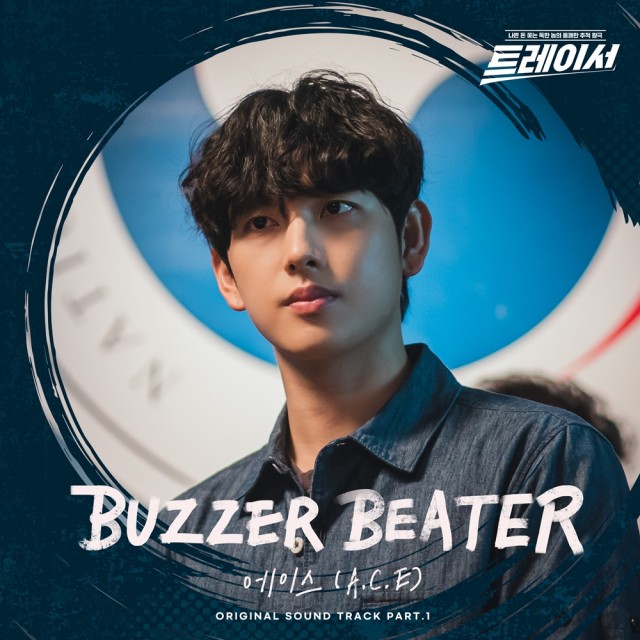 A.C.E participated as a singer in the first OST "Buzzer Beater" of Korea's largest OTT wave new original drama "Tracer" (scripted by Kim Hyun-jung/Director Lee Seung-young/Produced by West World Story), which will be released before its first broadcast on January 7th.
"Buzzer Beater" is a pop dance genre song that contains the content of going forward toward the goal without hesitation and achieving what you want. It is also a theme song that depicts the character of Hwang Dong-ju (played by Lim Si-wan), the team leader of the five tax countries, who digs into corruption in his way in "Tracer."
A.C.E Jun, Kim Byeongkwan, and Chan expressed the thrilling feeling and attractive mood of "Tracer," an unprecedented follow-up play, with energetic voices. According to "Buzzer Beater," is expected to be used in the right place in the "Tracer" play and double the immersion and fun of viewers.