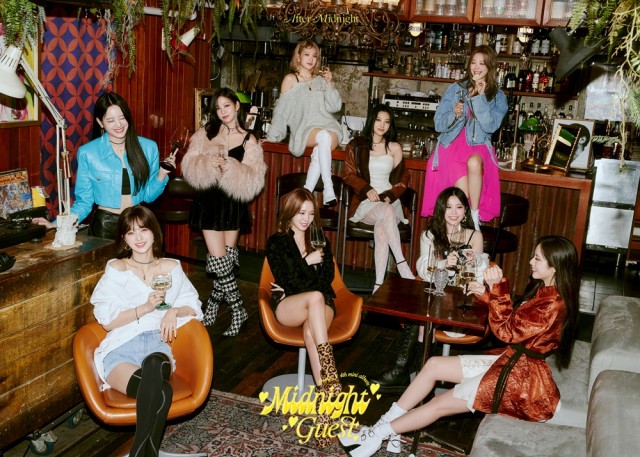 The group fromis_9 set its record for pre-ordering the album, signaling a green light for a comeback.
According to the album distributor YG Plus, the pre-orders of fromis_9 (Roh Ji-sun, Song Ha-young, Lee Sae-rom, Lee Chae-young, Lee Na-gyung, Park Ji-won, Lee Seo-yeon, Baek Ji-heon, and Jang Gyu-ri), which are scheduled to be released on January 17th, surpassed 80,000 copies as of January 3rd. This is a five-day tally of pre-orders at home and abroad from the 30th of last month, the start of pre-orders, and fromis_9 set a new record for pre-orders for its second single album, "9 WAY TICKET" ( 37,000 copies) released in May last year.
As such, fromis_9 is raising expectations for a comeback by breaking its record for pre-order orders ahead of its comeback. Moreover, the pre-order volume of the album exceeded twice that of the previous one five days after the pre-order began, showing off its powerful record power, drawing attention to the final initial record.