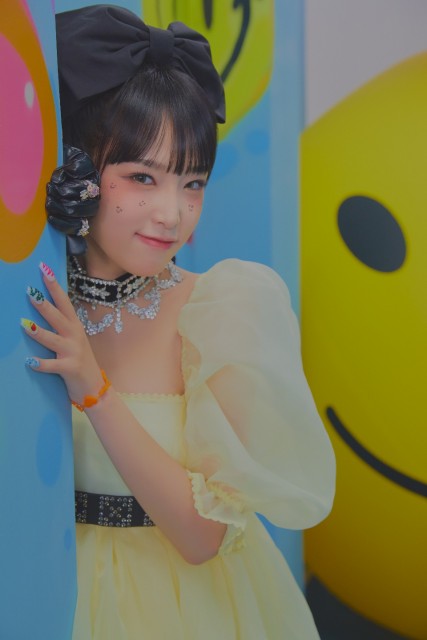 Choi Ye-na will start her career as a solo singer by releasing her first mini-album, "SMiLEY," on January 17th. Her first solo comeback in nine months since the group IZ*ONE in April last year.
Choi Ye-na previously played an all-weather role in IZ*ONE, playing various positions, including lead vocal, lead dancer, and rapper. After the group's activities, she appeared regularly in entertainment programs such as "Prison Life of Fools," "Yeoguri Class," and "Flame Handsome," showing an outstanding sense of entertainment that is reversed with her cute appearance. As a result, she has received steady love calls and is currently appearing in "Blood Game," "Idol Dictation Contest 2," and "Yeogolivan 2," and is active as a "next-generation all-around entertainer" who can even act through the web drama "The World of My 17."
As Choi Ye-na is such a singer, entertainment, and actor, expectations are also high for her first mini-album, "SMiLEY," which she will return to her main job and show as a soloist. Through the concept photo released earlier, in addition to its unique fresh and lively energy, it has also displayed intense charisma that has never been shown before, and many fans' expectations are growing as it heralded a return with an upgraded appearance.