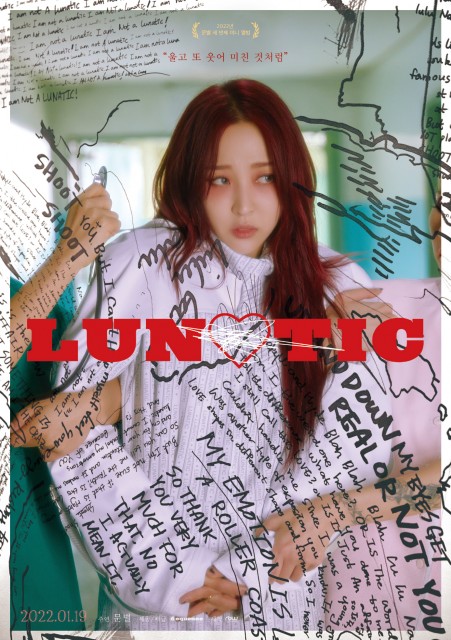 At 0 o'clock today (January 17th), Moon Byul presented a teaser poster for the title song "LUNATIC" of her third mini-album "6 Equence" through her official SNS.
In the released poster, Moon Byul, wearing a patient's uniform, was caught by medical staff in the hallway of the hospital, leaving a strong impact with focusless eyes and a precarious atmosphere.
In addition, as the title implies, the harmony of hair, makeup, and costumes reminiscent of a maniac perfectly express the concept of "LUNATIC," raising expectations for what kind of music and performance Moon Byul will present through her new song.
As such, Moon Byul performed hysterically in the interrogation room through the "LUNATIC" visual teaser released earlier, followed by concept photos showing confused feelings while trapped in the ward and a mood sampler showing her hysterically transformed image and raising expectations for her comeback.