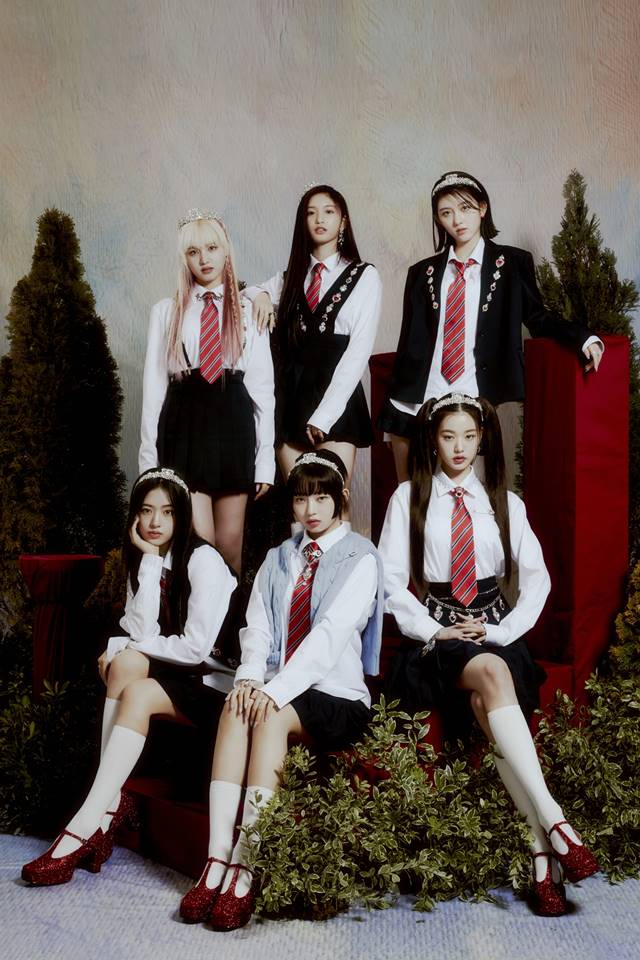 "Global Super Rookie" IVE captured the Japanese archipelago.
IVE (Yujin, Gaeul, Rei, Wonyoung, Liz, and Leeseo) recently topped the Apple Music Japan Weekly Song Chart (counted from April 11th to April 17th, 2022) with their second single, "LOVE DIVE."
In addition, IVE proved the keen interest of local fans by ranking second in the weekly streaming category on the Oricon chart, eighth on the Billboard Japan Hot 100 chart, first on the Top User Generated Songs chart (weekly 13th), and 12th on the Line Music Hot 100 chart.
In addition, starting with Spotify, the world's largest music platform, IVE has been listed on charts around the world, such as Billboard in the U.S. and QQ Music in China every day, continuing its "record maker" move.
[Photo provided by Starship Entertainment]