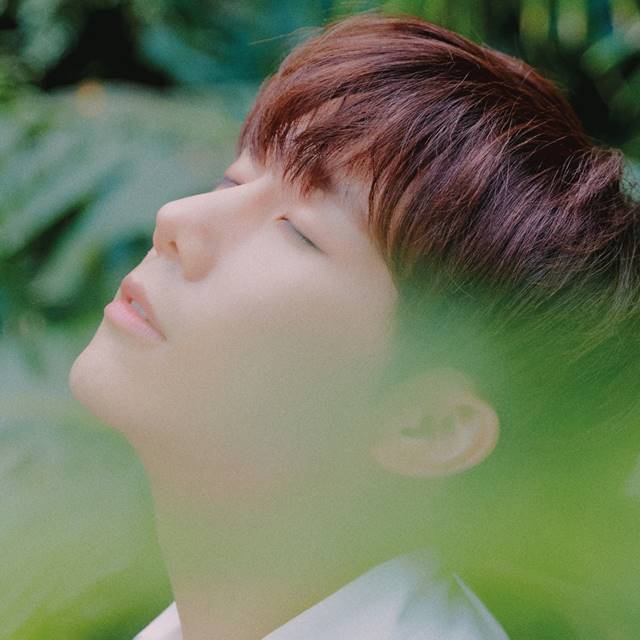 Kim Sung-kyu will release his fourth mini-album, "SAVIOR," at 6 pm today (April 22nd).
The album is the first new album to be released in about a year and a month since Kim Sung-kyu's first single, "Won't Forget You," was released in March last year. It is also expected to be the first album to be released after moving to the news agency Double HTN.
Kim Sung-kyu, who boasts 13 years of experience as a solo artist and 11 years of experience, will present a more advanced music world in this album. He joined hands with new producers to create a new song beyond the existing work method and participated in the song work of the title songs "Savior," "I Dare You," and "안개" to show the growth of "Singer-Songwriter" Kim Sung-kyu.
The title song, "Savior," is a medium-tempo pop-rock song with a repetitive piano theme and rich and magnificent guitar and drum sound. In particular, the lyrics dedicated to love and the chorus and outro's sing-along section maximize the emotional line of the song by expressing the loved one as a "savior."
[Photo provided = Double HTN]