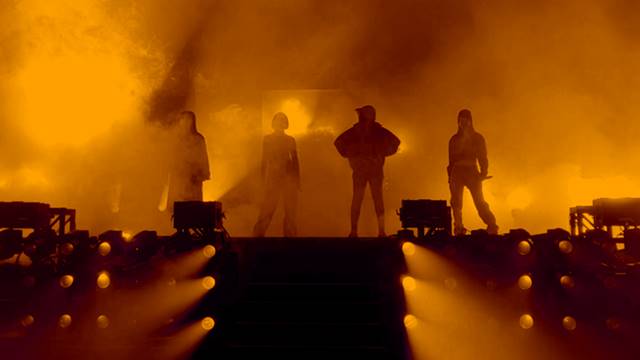 CL will unveil the behind-the-scenes of the 2NE1 Coachella reunion stage through the artist documentary "CL+" today (April 22nd).
The first episode of "CL+," which will be released on CL's official YouTube channel at 1 pm on the 22nd, will begin with CL heading to Incheon Airport to attend the "Sound Money Festival" held in Florida in April 2nd.
On April 16th (local time), Coachella Valley Music & Arts, a global music festival, attracted music fans around the world as the reunion stage of 2NE1 was unveiled after CL's solo stage.
The first episode of "CL+," which features the preparation process of the project, will not only satisfy those wondering how 2NE1's reunion stage took place but also be a good gift for fans who miss 2NE1.
Photo: Very Cherry